---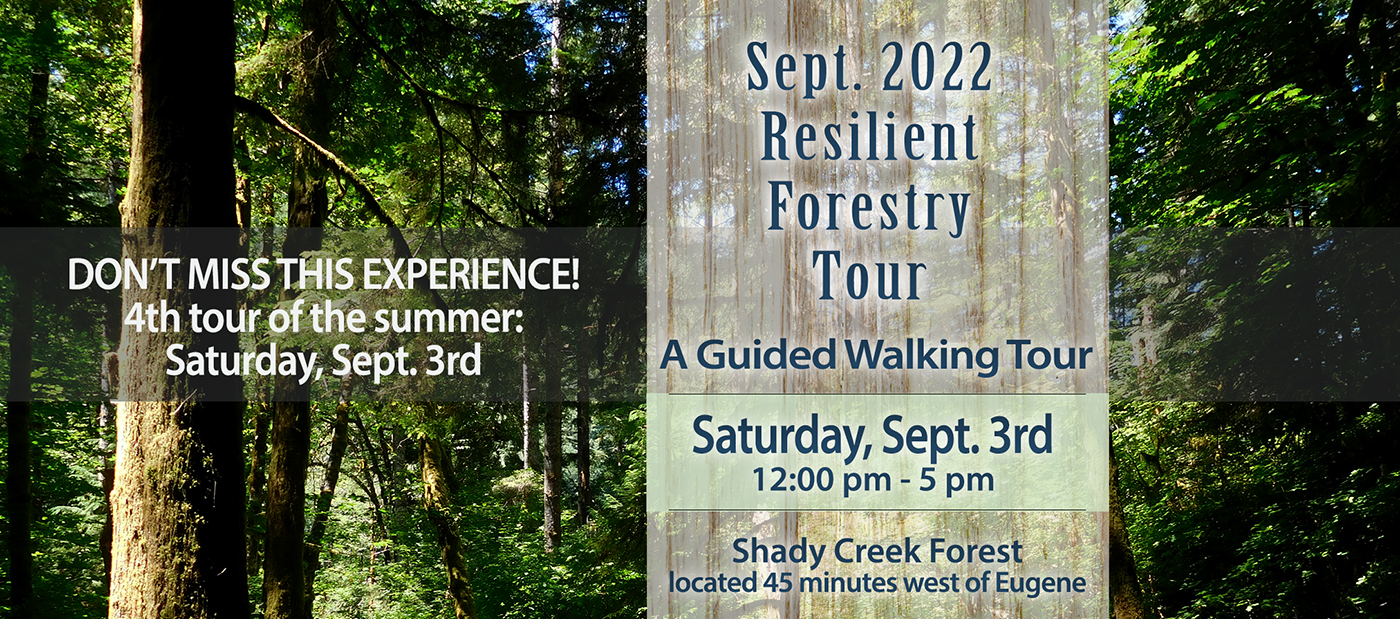 ---
NEW!
Eugene City Council moves toward all-electric policies for new residential, business construction
The Council has also set goals to decarbonize existing buildings by 2050.
Read the Press Release (PDF)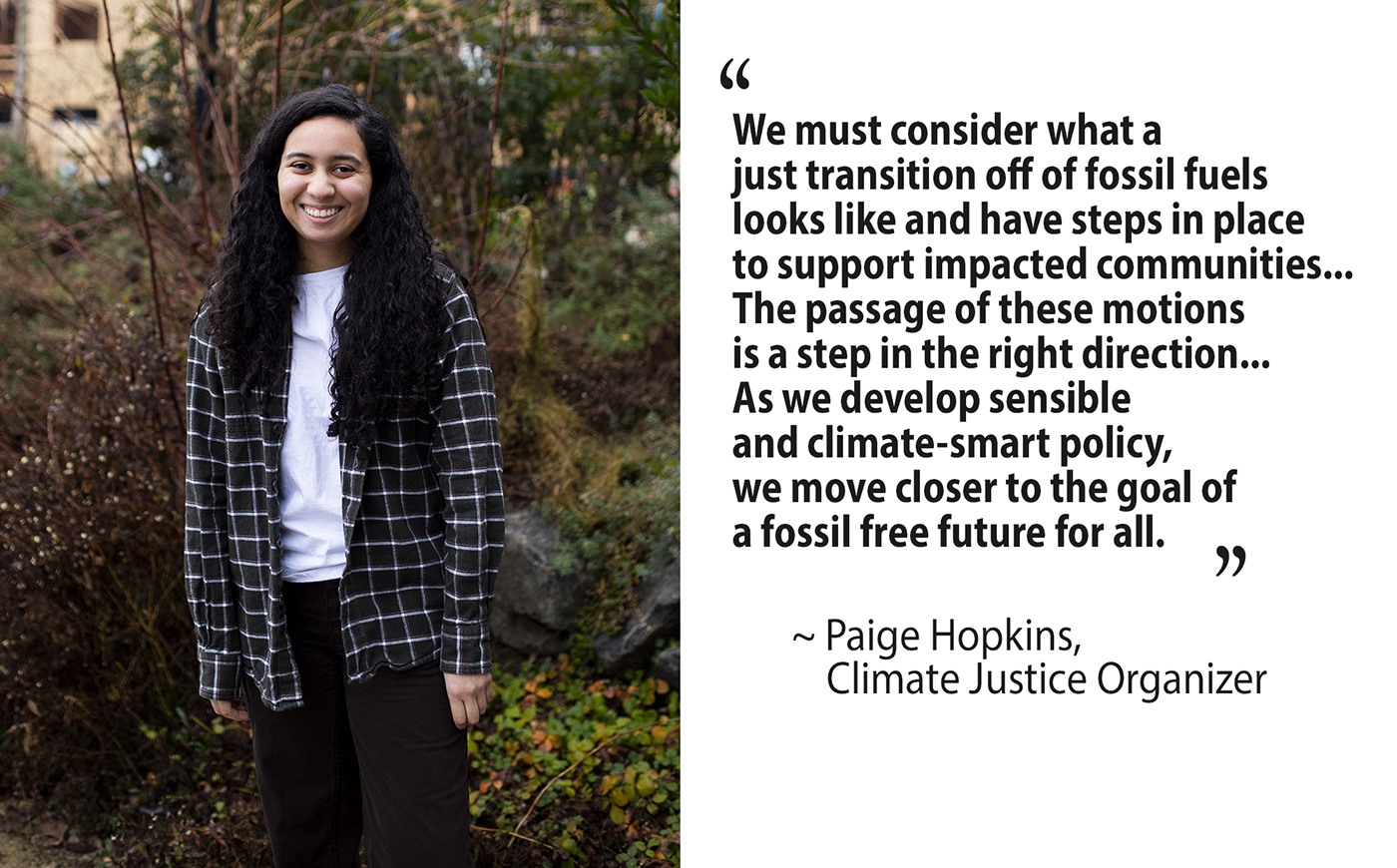 ---
---
NEW!

Listen to the Beyond Toxics podcast, Why We Do The Work (below)
This is a podcast about childhood cancer and environmental pollution. We talk about friendship, families and struggling with the reality of childhood cancer. These conversations will include discussion around cancer and the hardships that ensue. Trigger warning: cancer, traumatic experiences.
Hosted by: Arjorie Arberry-Baribeault
---
---
---
Beyond Toxics provides leadership to build a community-driven environmental justice movement for a thriving and just Oregon.
We envision a society where everyone has equitable access to healthy food and clean air and water, and underserved communities are included in decision making processes that affect them. Together, we move beyond the damaging environmental practices of the past and collectively work to support and maintain ecological resilience and balance.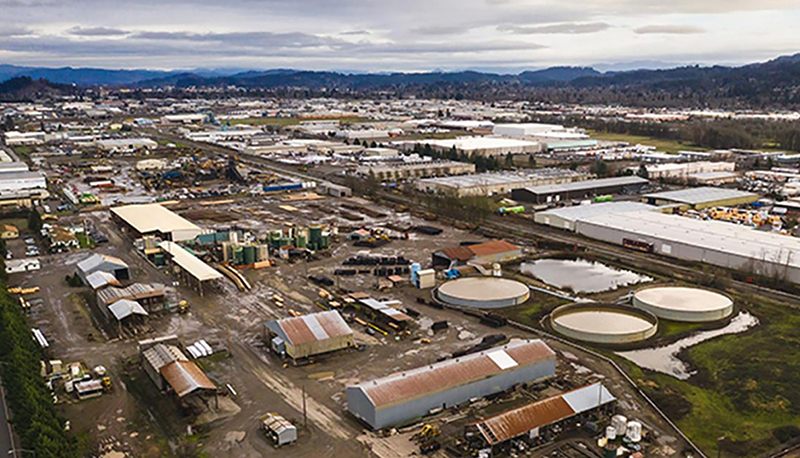 by Peter Jensen, Environmental Justice Law and Policy Extern and Lisa Arkin, Executive Director (originally published as an opinion editorial in the May 15th edition of the Eugene Register-Guard)
For over 50 years, J.H. Baxter operated a wood treatment facility in West Eugene where wood products are infused with potent oil-based pesticides and chemical treatments. In recent months, J.H. Baxter, facing large civil penalties and an expensive environmental clean-up, announced that they would "mothball" their facility.
---