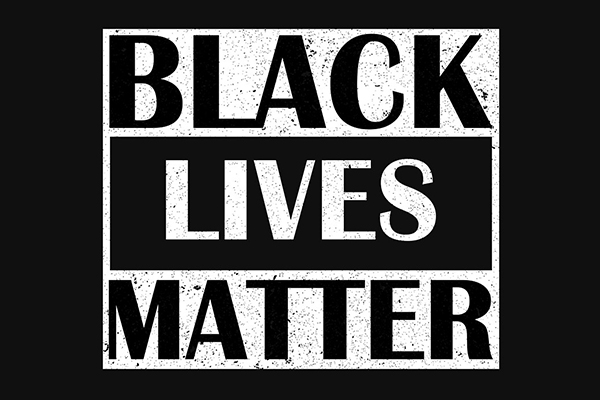 With the Beyond Toxics team, I reach out to each of you to share engulfing communal grief and anger knowing that racism and brutality claimed the life of another Black person in America.
The protest rallies occurring across our nation are outpourings of profound disappointment that it took another senseless murder to (again) expose entrenched hatred directed at Black lives. I believe the intensity and emotion on display during days of protests are an effort to drive a spike into the heart of deep structural inequities that promote and perpetuate our country's blatant racism.
Together, let us be bold and unbending to mobilize for equity, tolerance, respect, opportunity, and environmental justice; let us set these values as the cornerstones of America's national vision and our governance. There is no other way to heal and repair the exploitation of communities of color and indigenous peoples. We can't settle for anything less.
Lisa Arkin, Executive Director,
on behalf of the staff of Beyond Toxics