Happy 51st Earth Day!
We believe that the best way to protect the health of those we love, and our entire community, is to protect our planet. That's why environmental justice is so important to us. The COVID-19 pandemic exposed the truth of environmental injustices. People of color have more underlying and serious health conditions, including heart disease, respiratory diseases such as asthma or chronic bronchitis and diabetes.
A few Earth Week ideas (Earth Day: April 22):
Join us for the virtual Emerald Earth Film Festival on vimeo all week->>
The issues in the film, East LA Interchange, would not be issues in Oregon if HB 2488 passed the 2021 session of the Oregon legislature
See the wonderful documentary, Kiss The Ground as part of an event hosted by Interfaith EarthKeepers: see the online discussion this Thursday
Plan on coming out to join us for the Bee Count on Wednesday, April 28th->>
Eat less meat/no Concentrated Animal Feeding Operations derived meat (CAFO) – see CAFOs: What We Don't Know Is Hurting Us (PDF) by NRDC
Eat organic and/or locally-grown food when possible (the less demand for use of pesticides, the better) [non-GMO is not the same as organic!]
Buy less and borrow things or buy things used whenever possible.
Send a letter to the US Department of Agriculture re: Mexico banning GMO seeds and Roundup (see below)
Walk/ride to work/play/shopping
Support local farmers (see Oregon Farmers Markets Association) and businesses
Avoid fast fashion! Buy clothing items that are made to last longer.
We invite you to participate in "No Mow May!" → if you need to mow your grass, set mower to highest level.
Help bees by pulling weeds after flowers bloom but before seed-heads form.
Look in your backyard to see evidence of nature/nests before putting your tools to use.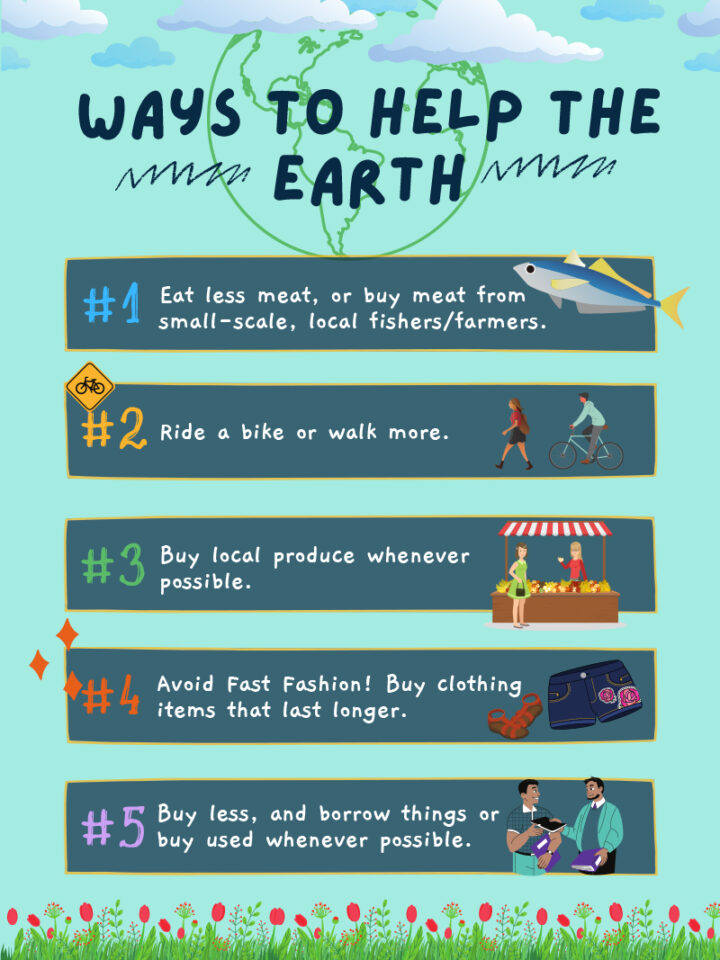 ---
TAKE ACTION
Mexico pledged to end the use of GMO seeds and Round-Up! Pesticide Action Network North America invites your organization to sign onto the attached letter addressed to USDA Secretary Vilsack and US Trade Representative (USTR) Ambassador Tai, expressing our grave concerns regarding continuous agribusiness pressure and US government interference with Mexico's recent policy decision to phase out glyphosate use and GMO crop production on Mexican soil. The letter calls on USTR and USDA to respect Mexico's sovereignty and to reject industry pressure to meddle in Mexico's domestic farm policy.