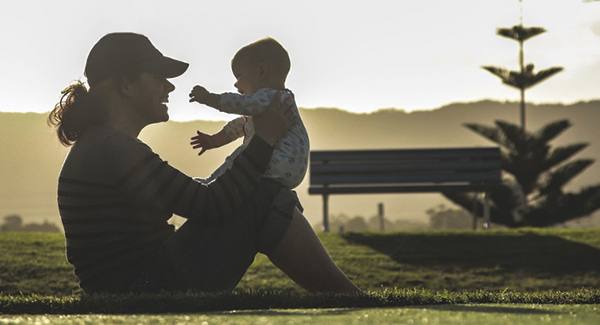 Non Toxic Rogue Valley is an initiative shared with Pollinator Project Rogue Valley.
Our goal is for everyone in the Rogue Valley – from Ashland to Grants Pass – to be able to enjoy safe, toxic-free public spaces: at schools, in parks, on city properties, and even along roadsides. We are currently working with Talent and Jacksonville – is your city next?
City and county governments everywhere are beginning to reconsider the use of toxic chemicals which have been used for decades, and are now finding safer, less toxic solutions to landscape care. It is possible to have a beautiful and healthy landscape that is safe for people, pets, and pollinators!
Would you like to learn more?
Many of your questions will be answered in this document:
Non Toxic Oregon Guide To Building a Campaign to Protect Children's Health (PDF)
Looking for safer solutions to toxic pesticides?
Check out our list of Resources
Please contact us to find out how we can help!
Contact: Kristina Lefever, 458-214-0508
Like and Follow Non Toxic Rogue Valley on Facebook!
Visit us at The Pollination Place, 107 W. 1st St., Phoenix OR 97535
Non Toxic Talent
The conversation between residents and city leaders about the quantities and kinds of pesticides used on city and schools properties began in 2015. With our help, beginning in May 2018, the City of Talent successfully wrote and approved an 'organic-first' Integrated Pest Management plan for city property! As of December 2018, Talent is implementing safer practices and products for landscape care to safeguard the health, safety, and welfare of people, pollinators, pets, and the environment. Their IPM plan calls for an elimination of synthetic pesticides in city parks and properties within three years. We are very excited to have been part of this change!
Contact: City Councilor Stephanie Dolan
Non Toxic Jacksonville
Residents want to know that their children and pets are safe from toxic pesticides when playing in public parks and green spaces. Spray records for the last year have been requested from the City. Would you like to be part of the team? | Download the flyer (PDF)
Contact: Lauren Kemple
Pets
Concerned about the impact lawn pesticides have on dogs and other pets? Have you considered that pets can pick up pesticides on their paws and in their coats and bring them inside to expose your family?
This short and engaging Facebook video really brings the message home:
Neighbor vs. Dog, by Planet Paws (Dr. Karen Becker) This is a great video to share!
Do you know a veterinarian and/or dog groomer who would
like to share information about the impacts pesticides have
on the health and lifespan of dogs and cats? Let us know!
Actions you can take:
Get on Jackson County Vector Control District No-Spray List
Get on the Jackson County Roads No Spray list
Pollinator Project Rogue Valley's list of local nurseries that (mostly) do not sell plants with neonicotinoids
---
Back to Non Toxic Oregon home page
Resources