In 2009 the Oregon Legislature passed SB 637, introduced by Senator Bonamici. At the time, this law was among the nation's strongest rules on Integrated Pest Management (IPM). More than a decade later, compelling research confirms the extent pesticides can harm children, particularly those living in communities overburdened with pollution.
The Toxic Free Schools Act (SB426) will . . .
Provide resources and technical assistance to school districts to reduce harmful pesticide use.
Require a diverse Stakeholder Advisory Committee to help guide school Integrated Pest Management (IPM) planning.
Modernize pesticide recordkeeping processes and increase transparency for school communities.
Provide equitable pest management support for schools.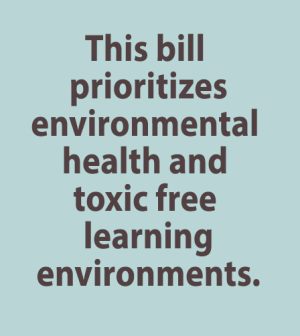 How does this bill protect children's health?
Children are at higher risk for health effects from exposure to pesticides than adults because their internal organs are still developing and maturing. This bill will help reduce children's exposure at school.
What's the big take-away?
Toxic Free Schools Act will give Department of Education resources to support school districts to adopt a "prevention-first" method of pest control practices to prevent children's exposures to pesticides on athletic fields, playgrounds, cafeterias and learning spaces.
What is the problem?
Oregon school districts and regulatory agencies currently lack coordination and resources to implement safer pesticide use practices. As a result, unintentional yet illegal pesticide uses are occurring at Oregon schools.
Who is impacted?
Currently, school children, faculty, and staff may be harmed from regular exposure to pesticides in schools.
How will Toxic Free Schools help?
Toxic Free Schools will modernize outdated policies and support coordination between Department of Education, school districts and facility managers to implement effective and safest pest management
methods.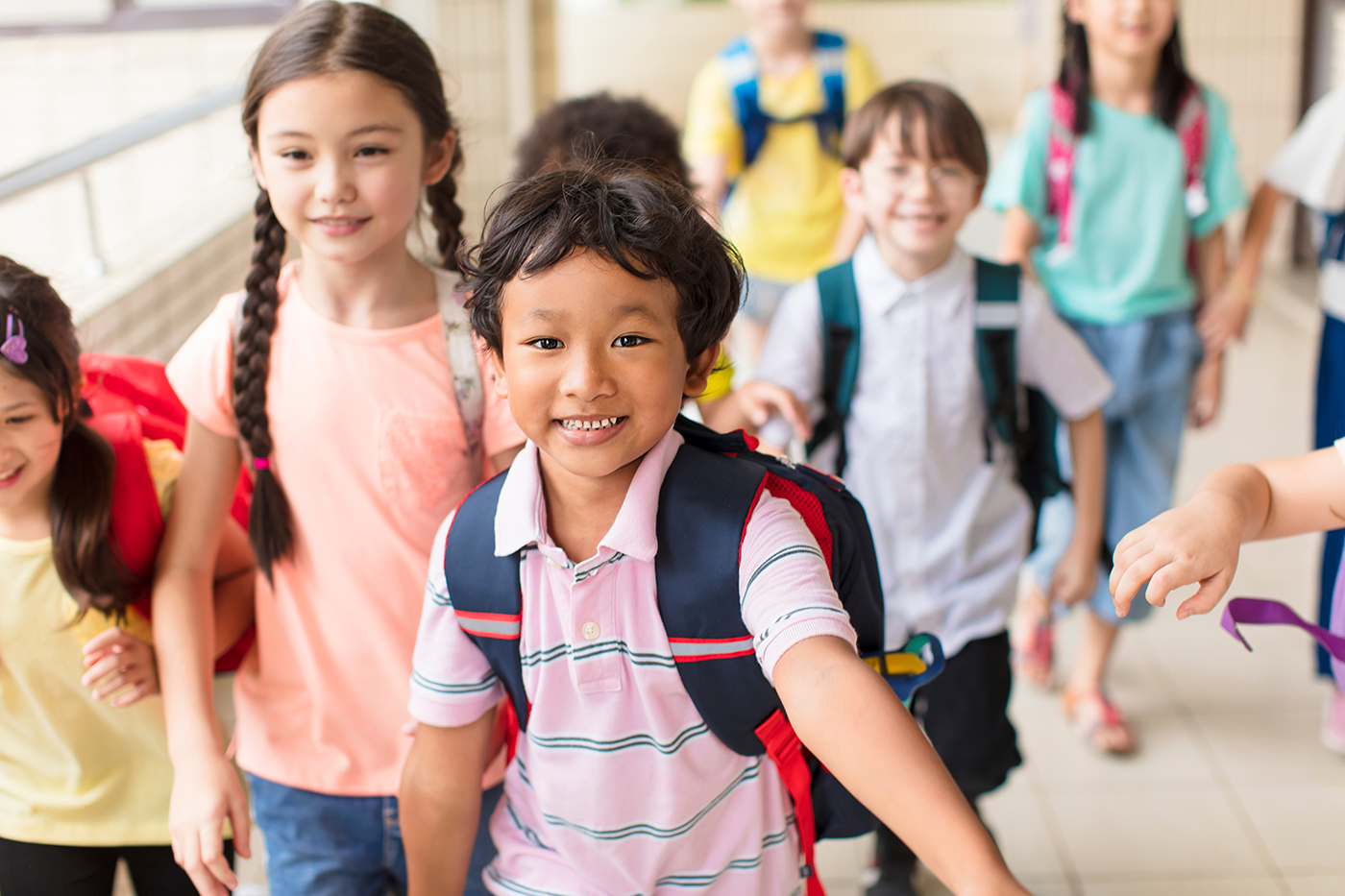 How is this an Environmental Justice concern?
People in historically disadvantaged communities already bear the brunt of increased exposures to
harmful chemicals. Students who attend schools in these neighborhoods are routinely exposed to air, water and soil toxins and may have more underlying health conditions than students in higherincome areas
How does this bill address Equity?
Not all schools have resources to implement their IPM plans. This bill will help direct technology resources and training to schools serving low-income communities first.
How will Toxic Free Schools help?
This bill helps eliminate equity barriers by improving transparency around pesticides on school grounds.

How will this bill improve IPM in schools?
Department of Education has never been funded to implement IPM in schools. This bill will give the department resources under the Healthy and Safe Schools Act.
Who will coordinate the new policy?
A Stakeholder Advisory Committee will build new coordination between school districts and public health and pest management experts.
How will this bill enhance learning environments for children?
This bill, combined with other public health protocols, can help support children's healthy development by reducing exposures to toxic pesticides.