Events
Learn more about events Beyond Toxics hosts or sponsors!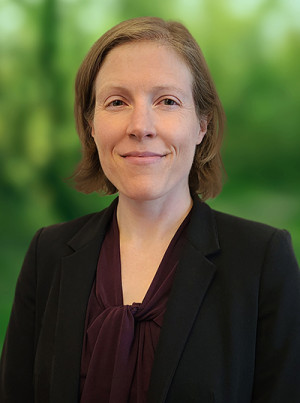 Katherine Blauvelt (she/her) Circular Economy Campaign Director Katherine leads Industrious Labs' Circular Economy Campaign, working with partners to advance policies and strategies that minimize existing landfill methane and other toxic emissions, prevent food waste, and ensure diversion of new organic waste from being landfilled. Katherine has over twenty years of experience in coalition building, overseeing and leading large-scale programs, federal and state economic and energy policy development, and generating collaborative solutions alongside community leaders to advance equity and achieve programmatic improvements and policies that improve people's lives. Most recently, she served as the Assistant Commissioner of the Division of Energy Resources at the Minnesota Department of Commerce. A graduate of Oberlin College and the University of Michigan's Gerald R. Ford School of Public Policy, she is a Truman Scholar. She resides in Minneapolis, Minnesota and works across the country.
Dr. Anja Brandon (she/her) Associate Director of U.S. Plastics Policy at Ocean Conservancy Dr. Anja Brandon is the Associate Director of U.S. Plastics Policy at Ocean Conservancy working to advance policy solutions at the state and federal level to eliminate plastic pollution and support the transition to a circular economy. Anja has helped draft landmark state and national legislation regulating plastic pollution, most recently as part of the team of environmental advocates that helped draft and pass the strongest plastics legislation in the country, SB 54 in California. Dr. Brandon has been an invited speaker and lecturer on plastics policy and her scientific work at national and international conferences and at universities across the country. Prior to joining Ocean Conservancy, Anja was the AGU/AAAS Congressional Science Fellow in the office of U.S. Senator Jeff Merkley (D-OR), where she was the lead policy advisor on issues including plastics, ocean and water pollution, and toxic pollutants. Anja holds a Ph.D. in Environmental Engineering and Science from Stanford University where she was awarded an NSF Graduate Research Fellowship for her work. Her doctoral research focused on understanding plastic waste management challenges and developing novel methods to break down common plastics.
Environment Oregon, Clean Air Now Coalition, Valley Neighbors for Environmental Quality and Safety (VNEQS)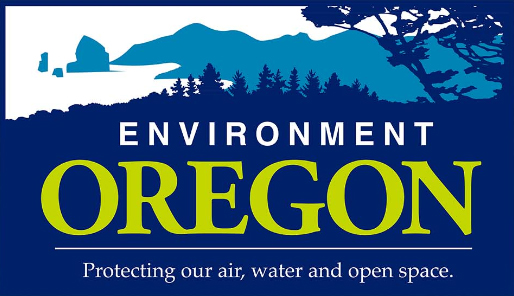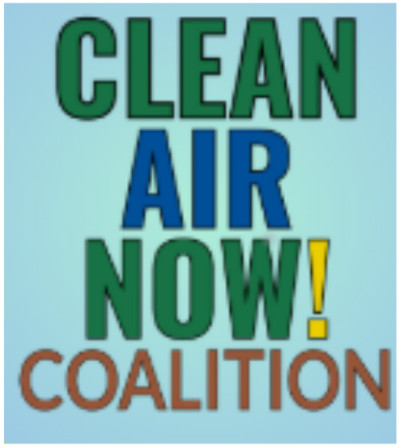 ---
NOW RECRUITING PARTICIPENTS!
Resilient Leaders in Action - EJ Leadership Training
Register by Oct. 16th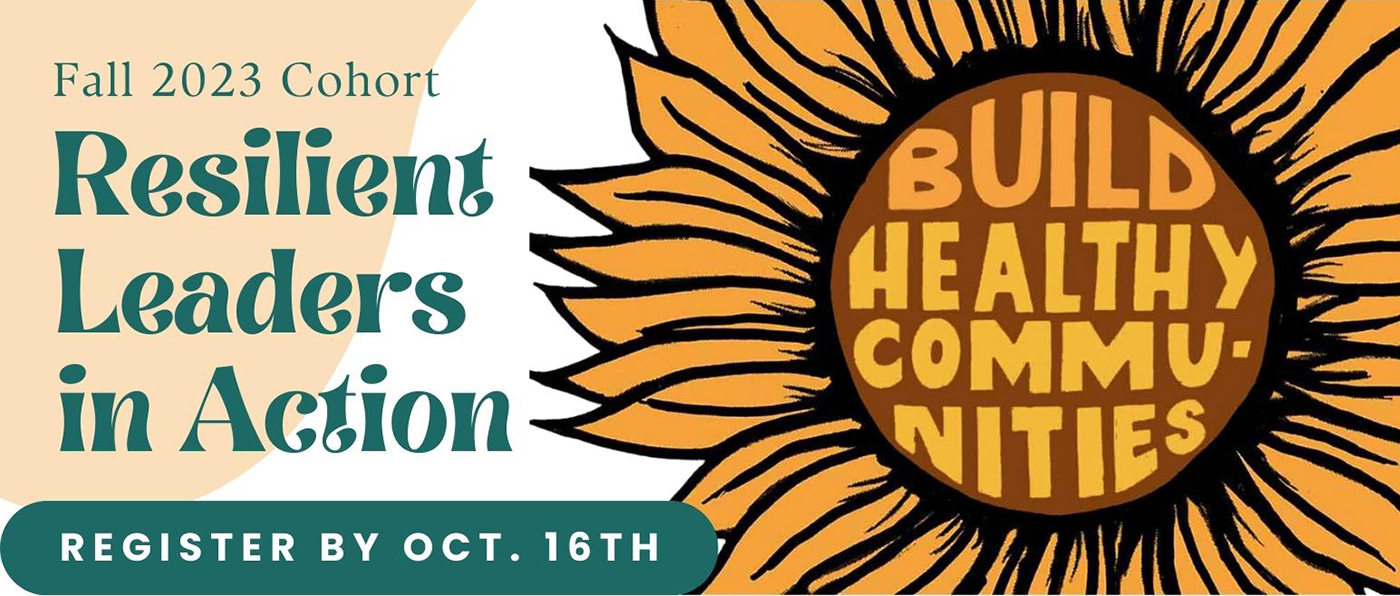 Are you passionate about community resilience and community action? We're offering in-depth workshops for local BIPOC High School students (Eugene/Springfield Area) who are inspired to learn more about community organizing!
For more information: Alyssa: arueda@beyondtoxics.org