Building a Fossil-Free Future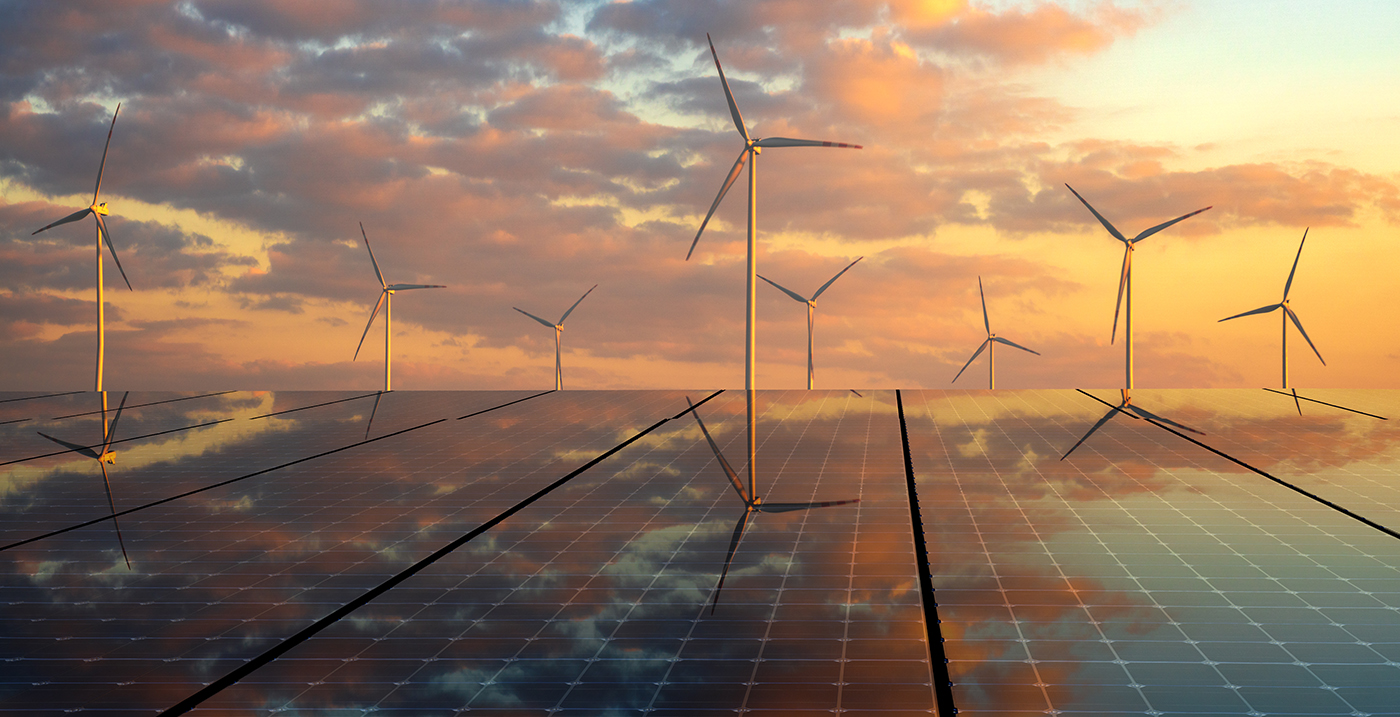 In collaboration with other local non-profits, Beyond Toxics is working to create a just transition to a fossil-free energy future for Eugene and Lane County.
OUR CURRENT PROJECTS

The Bethel Clean Energy Project
The Bethel Clean Energy Project is an innovative pilot program that focuses on making clean energy technologies accessible to Bethel residents. Our mission is to collaborate directly with neighborhood residents, to research and identify the best options for implementing free or low-cost clean energy home improvements. Read more->>
Read our Bethel Clean Energy Project Feasibility Study (PDF)
Read the Executive Summary->>
The Dangers of Cooking With Gas
Beyond Toxics is sounding the alarm about the urgent health risks associated with the use of gas stoves in your home. | Read more->>
Cooking With Gas Study
Beyond Toxics has found several participants for a groundbreaking new study focused on visualizing air pollution produced by gas stoves. We believe that understanding the impact of gas stoves on indoor air quality is crucial for promoting a healthier living space.
We're Part of the Fossil-Free Eugene Coalition
Beyond Toxics is a proud partner of the Fossil Free Eugene and Lane County Coalition, a group of grassroots organizations and community members who urge the City of Eugene to achieve its climate goals and lead a just transition away from fossil fuels. (see more below)
The Cooking With Gas Project: We're taking action for a fossil-free future!
The gas appliances installed in homes can emit air pollutants such as nitrogen dioxide, carbon monoxide, particulate matter and volatile organic compounds (VOCs), which can cause respiratory problems, headaches, and eye, nose, and throat irritation. are also common near gas stoves. Families often lean over their gas stoves during cooking, exposing themselves to these poisonous gasses and pollutants at the source. Prolonged exposure to these pollutants has been linked to asthma and other health impacts.
The video footage we captured shows a plume of dangerous air pollutants – invisible to the naked eye – rising up from gas stoves and water heaters when in use. This plume contains unburned methane and other hydrocarbons, ammonia, benzene, carbon monoxide and many other dangerous air pollutants linked to health harms.
The new footage from Beyond Toxics (featured in the video below) comes after a recent New York Times investigation found that NW Natural, Oregon's largest gas utility, paid a doctor linked to Big Tobacco to testify at a Multnomah County hearing about gas stove air pollution impacts.
To further understand the extent of this air pollution problem in Eugene and Springfield, the Beyond Toxics air quality team used the FLIR camera to collect visual data of emissions from gas appliances in homes. We visited the homes of City Councilors Lyndsie Leach and Emily Semple, among others. Therefore, by identifying the pollutants emitted by indoor gas appliances, the team can now work towards encouraging new policies that help transition Lane County to a fossil-free future!
Origins of the Building a Fossil-Free Future Campaign
On Monday, February 6th, 2023 the Eugene City Council voted in favor of an ordinance prohibiting the use of gas infrastructure in new low-rise residential construction, due to concerns about indoor air quality and pollution. During the meeting, City Councilor Emily Semple, who is a chef, said "I like gas… I saw the pictures of what was coming out of my stove without turning it on, and I saw what happened when we turned on the oven. And it was astounding."
Futhermore, cities across Oregon are exploring policies to transition new homes away from fossil fuels over health and climate concerns. Now we have collected new video footage (see video above) that clearly shows the air pollution impacts from gas appliances. Then we used a high-sensitivity infrared camera, called FLIR, to capture this footage.
Gas stoves and air pollution in the news
Resources for a fossil-free future
Read the latest Beyond Toxics Report, Seeing is Believing: Visualizing Indoor Air Pollution from Gas Stoves (PDF)
See the full VIDEO of the press conference announcing the release of the report
Eugene City Council Advances Policy to Transition New Construction to All-Electric, Sets Ambitious Targets for Decarbonizing Existing Buildings (Read the Press Release)
Population Attributable Fraction of Gas Stoves and Childhood Asthma in the United States
Talor Gruenwald 1, Brady A Seals 1, Luke D Knibbs 2 3, H Dean Hosgood 3rd 4
December study in International Journal of Environmental Research and Public Health:
https://pubmed.ncbi.nlm.nih.gov/36612391/
Int J Environ Res Public Health
2022 Dec 21;20(1):75. doi: 10.3390/ijerph20010075.
Methane and NOx Emissions from Natural Gas Stoves, Cooktops, and Ovens in Residential Homes
PDF: https://pubs.acs.org/doi/pdf/10.1021/acs.est.1c04707
Eric D. Lebel*, Colin J. Finnegan, Zutao Ouyang, and Robert B. Jackson
Environ. Sci. Technol. 2022, 56, 4, 2529–2539
Publication Date: January 27, 2022
We're taking action for a fossil-free future!
Beyond Toxics is part of the Fossil Free Eugene and Lane County Coalition, a group of grassroots organizations and community members who urge the City of Eugene to achieve its climate goals and lead a just transition away from fossil fuels . In 2014, the City of Eugene passed the Climate Recovery Ordinance (CRO) with bold targets to reduce our consumption of fossil fuels and prevent catastrophic climate change. As the climate crisis continues to threaten our communities with wildfires and drought, it's time for the City to act.
The Fossil Free Eugene and Lane County Coalition seeks to prevent construction of new fracked gas (methane) infrastructure in buildings in the City of Eugene and develop an equitable and just framework and funding mechanism for transitioning existing buildings off of fracked gas in the near future. Coalition members are also working at the county level to attain similar goals toward transitioning off of fossil fuels.
More about the Fossil Free Eugene Coalition
Partners in the Fossil Free Eugene Coalition