Pesticide use is a critical environmental justice issue known to cause a myriad of health problems and environmental degradation.
What we are doing
Projects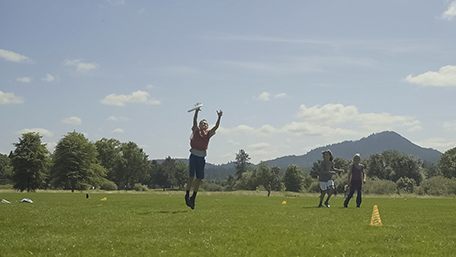 Our Non Toxic Oregon Project advocates for protecting people, pets, and wildlife across Oregon from toxic pesticides in parks, sports fields, schools, and roadsides. We encourage land managers to rethink the management of turf in parks, school grounds, playing fields, golf courses and public spaces. Our goal is to keep public places beautiful and safe for children, pets, and pollinators. Learn more.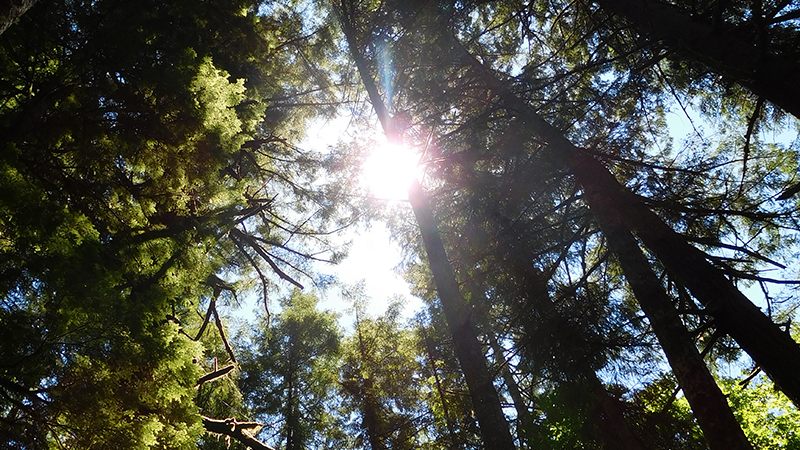 The Resilient Forestry Campaign protects forest lands, watersheds and the ecosystems upon which native plants, wildlife and communities depend. Beyond Toxics provides leadership within statewide coalitions to link forest protections with climate mitigation while pressing for major reforms of forest laws and practices. Learn more
We initiate and participate in rulemaking by the Oregon Department of Agriculture to develop more stringent restrictions for highly hazardous, persistent and volatile pesticides proven to cause health problems, air pollution and water contamination. We advance sound recommendations to safeguard the health of farm workers, bystanders and children who are affected by harmful pesticide drift. | Learn more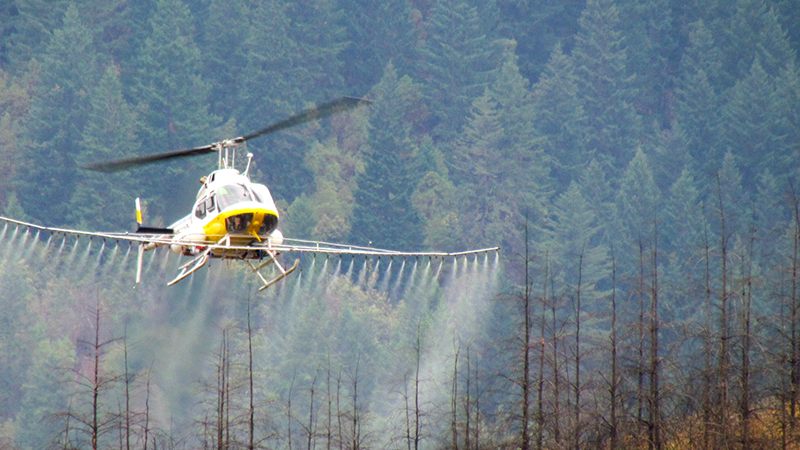 Have you been exposed to pesticides?
Read more about the steps you can take and the resources you can turn to if you think you've been exposed to toxic pesticides.
Do I have a right to file a complaint?
How do I file a complaint?
How can I contact the Pesticide Analytic Response Center (PARC)?
How can I contact the Oregon Department of Agriculture, Pestcide Division?
Should I collect samples for lab testing?
"
A Who's Who of pesticides is therefore of concern to us all. If we are going to live so intimately with these chemicals eating and drinking them, taking them into the very marrow of our bones - we had better know something about their nature and their power.
"