Historical patterns of discriminatory exposure to toxic and environmental hazards put vulnerable communities at higher risk of serious health problems.
Neighborhoods in West Eugene have suffered from polluters like J.H. Baxter for far too long. The creation of a Public Health Overlay Zone would create additional public health protections to prevent bad actors like J.H. Baxter from locating in Eugene. Read more.
Sign the petition to Mayor Vinis and Eugene City Council asking for a Public Health Overlay Zone.
Read the latest issue of Ethos Magazine highlighting our EJ work in West Eugene
---
What we are doing
Our community-driven, multiracial movement challenges and uproots systemic, historic causes of environmental injustices. Beyond Toxics is fighting for clean air and water by demanding strong health criteria to protect Oregon's vulnerable communities. - Read about the
upcoming events related to environmental justice
Projects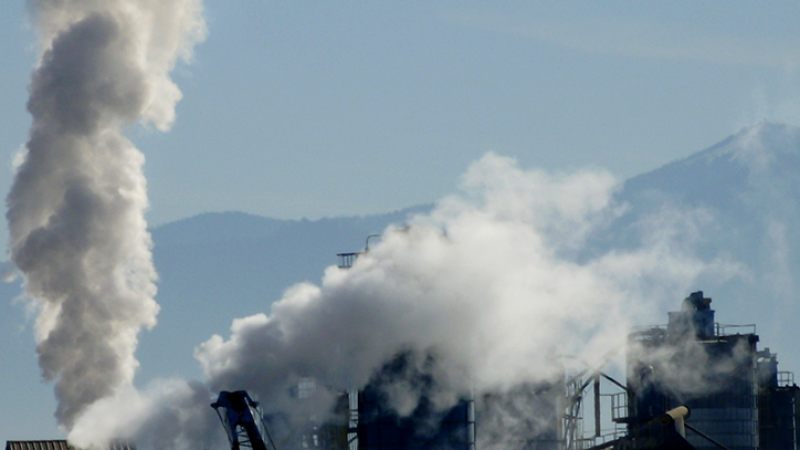 We work with
communities impacted by the harmful effects of industrial air toxics
and off-gassing groundwater plumes, diesel particulate and carbon pollution. Our advocacy for air emission reporting helped lead the state to adopt a new program requiring industries to report their air toxics emissions inventory and make the data available to the public.
Learn more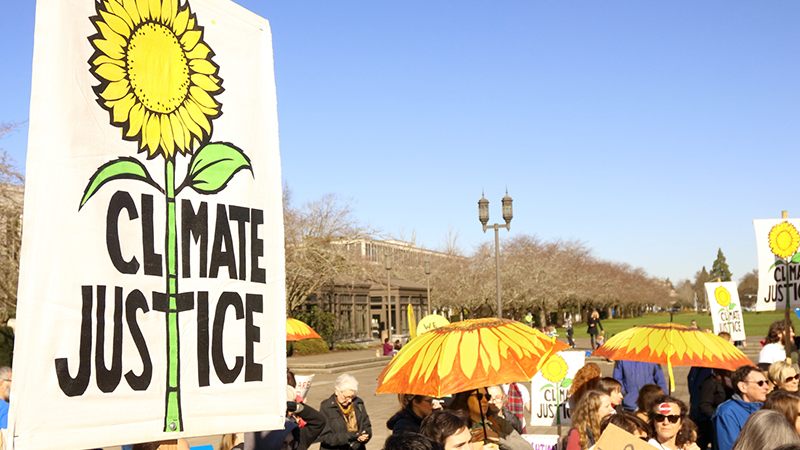 The impacts of climate change unjustly and disproportionately burdens communities who have contributed least to the problem. Climate change impacts include an increase in the intensity of extreme events such as flooding, wildfires, and drought. It also affects air, water, and soil quality, all of which cause negative effects to the health and well-being of people of color, immigrant communities, and Tribes.
Learn more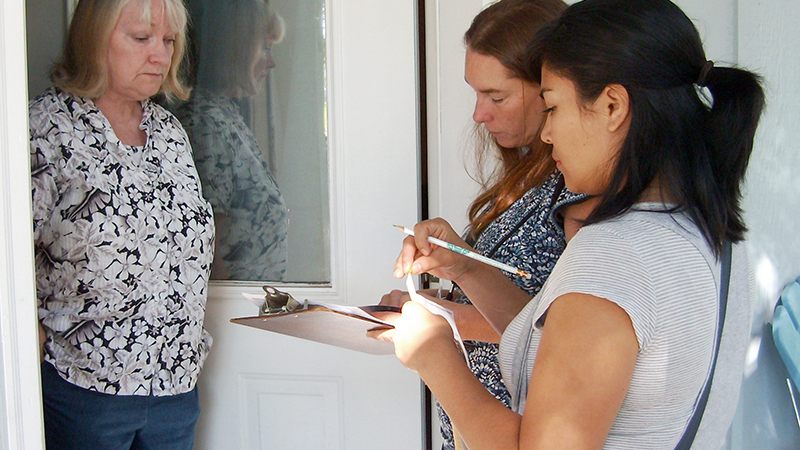 West Eugene is a place lacking in community investments and residents breathe in 99% of all industrial air toxics in the Eugene metropolitan area. As part of our Environmental Justice program, Beyond Toxics canvassed vulnerable neighborhoods in West Eugene to collect hundreds of community health surveys. The results show that nearly two-thirds of respondents experience significant impacts from poor air quality and suffer health problems.
Learn more
Toxics Right-To-Know is a foundation of true environmental justice. Government transparency and access to information is essential for all communities to arm themselves with facts when seeking protections from poorly regulated and harmful industrial, forestry and agricultural practices.
Learn more
"
I've said it once, and I'll say it again, we can't eat money, or drink oil.
"