Historical patterns of discriminatory exposure to toxic and environmental hazards put vulnerable communities at higher risk of serious health problems.
---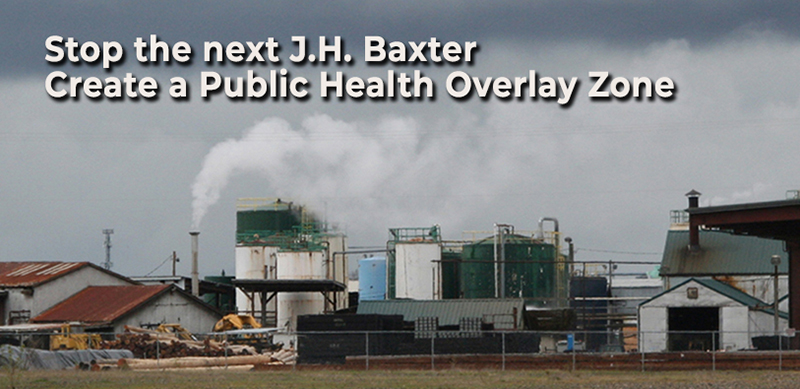 For far too long, neighborhoods in West Eugene have been burdened by polluters such as J.H. Baxter. Eugene must consider implementing a Public Health Overlay Zone to address this ongoing issue. This zone would provide additional safeguards to protect public health and add buffers between residential homes and big polluters. Learn more about this initiative and its benefits.
---
What we are doing
Projects
"
I've said it once, and I'll say it again, we can't eat money, or drink oil.
"