Frontline communities historically and presently bear the brunt of health, economic and ecological impacts that are the consequences of climate change.
What we are doing
We are engaging with allies and communities most impacted by the hardships of a changing climate. Together we strive to ensure a regenerative economy with full access to renewable energy, clean air and water, valued jobs and healthy living environments.
Projects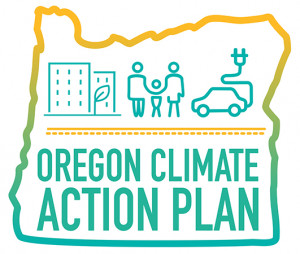 Oregon Climate Action Plan
As a member of this group, Beyond Toxics supports Governor Brown's Executive Order 20-04 on Climate Action and the creation of an Oregon Climate Action Plan. Assessing the risk of failing to take immediate action on the climate crisis, organizations from around the state formed the Oregon Climate Action Plan (OCAP) Coalition in early 2020. Coalition members have been working on climate issues across a wide variety of environmental and public health interests ranging from climate-smart forestry practices to carbon storage on agricultural lands to strong workforce protections. Learn more
"
It is not an option but rather an obligation to speak out,
all of us together, to demand changes.
"