Why We Do The Work,
a new podcast featuring our West Eugene Organizer, Arjorie
The first season of a new podcast focuses on childhood cancer and environmental pollution. In the first three podcasts, we talk about friendship, families and struggling with the reality of childhood cancer. These conversations will include discussion around cancer and the hardships that ensue. Trigger warning: cancer, traumatic experiences.
Hosted by Arjorie Arberry-Baribeault, West Eugene Community Organizer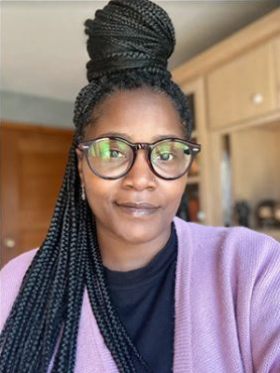 "My goal for 'Why We Do The Work' is to be a vulnerable space for families (and friends) who are looking for comfort in knowing someone understands what they are going through. A connection of the hearts is a welcomed remedy for those dark times. I hope this podcast reaches folks who are searching for a soft place to land."
- Podcast host, Arjorie Arberry-Baribeault, West Eugene Community Organizer