The time for non-toxic, safe land management has arrived. You can be a part of the solution for your community!
WHAT IS NON TOXIC OREGON?
We believe that when people visit public spaces they have the right to be safe from exposure to harmful chemicals known to cause cancer, learning disabilities, auto-immune diseases and other health problems. Parks are an important gathering place for families. Parents need to know that their children are able to run barefoot and roll in the grass without fear of pesticide contamination. Pet owners need assurances their pets are safe from harmful pesticides.
Our Non Toxic Oregon Project advocates for protecting people, pets, and wildlife across Oregon from toxic pesticides. We're taking action to ensure our communities have non toxic public spaces like parks, sports fields, schools, and roadsides. We encourage land managers to rethink the management of turf as well as the places we grow food such as school gardens. Our landscapes can be beautiful and meet community expectations without toxic pesticide use.
HB2409 gives homeowners freedom of choice, R-G Guest Editorial By Jennifer Eisele, Pesticides Project Manager and Barb Rumer, Community Pesticide Reform Advocate | Read details of the highlighted bill that passed last year: HB2409
---
WHAT WE ARE DOING
We're working with our national partners at Beyond Pesticides to launch the Non Toxic Oregon (NTO) project. We are proud to announce a growing number of local governments, including the cities of Eugene, Springfield, Ashland and Talent, as well as Lane County, have committed to NTO pilot projects with the goal of learning the best way to steward our public spaces without the use of any toxic pesticides or chemical fertilizers. We host a series of organic land care workshops and technical support services to support city, county and school landscape staff.
PROJECTS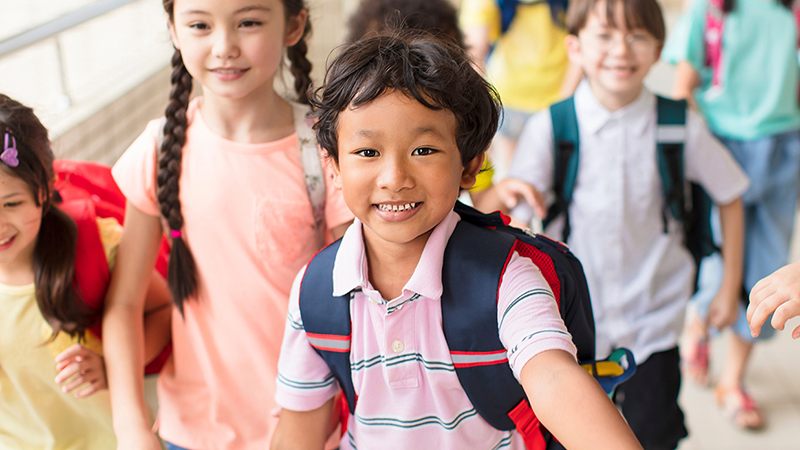 As part of our Toxic Free School project, we have created a legislative priority to pass in the 2023 Oregon legislature, the Toxic Free Schools bill, SB 426. This legislation is part of a three bill suite of environmental health bills lined up to protect children's health from exposure to toxic chemicals. The goal of SB 426 is to improve transparency around pesticide use in Oregon schools and provide funding to support schools integrated pest management planning. Learn more
TAKE ACTION to support the passage of SB 426, Toxic Free Schools legislation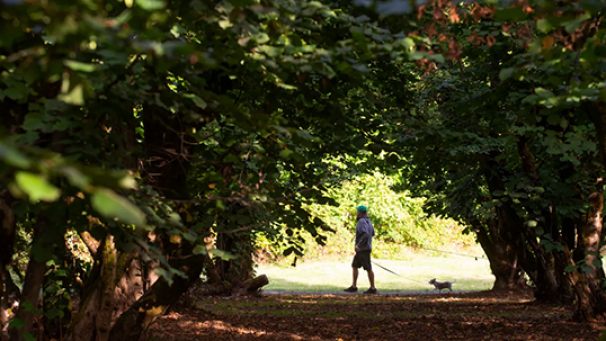 After many months of engagement with the community, Beyond Toxics is pleased that the Willamalane Board of Directors is considering a transition to organic management practices for Dorris Ranch and the hazelnut orchard, both treasured resources. We need the community to provide support for these initial steps. Help us protect children by supporting non-toxic public spaces. Learn more
Read the latest blog on the topic, "Dorris Ranch Orchard: A new season brings the chance for a new start" by Jennifer Eisele
The City of Eugene, Willamalane Park District and Lane County Parks and Recreation Department joined the Non Toxics Oregon pilot project and workshop series. Eugene is managing municipal golf courses with the goal of being pesticide free. [See our YouTube video, Golfing Goes Green] The Willamalane Parks and Recreation, located in Springfield, is testing organic fertilizers and other practices to end pesticide use and reduce water use in two parks located near the Willamette River. Eugene also takes its commitment to being a Bee City USA very seriously by reducing pesticides, holding bee surveys and encouraging non toxic landscape practices. Nearly 10 Eugene neighborhoods have Pesticide Free parks.
Get involved with the Non Toxic Oregon Project->>
"
Power to the people and the plants.
"