The use of agricultural chemicals like chlorpyrifos, 2,4-D and chlorpyralid and other similar chemicals is placing undue risk on both farmworkers and consumers. A more prudent approach that puts public health first is needed and long overdue.
WHAT WE ARE DOING
PROJECTS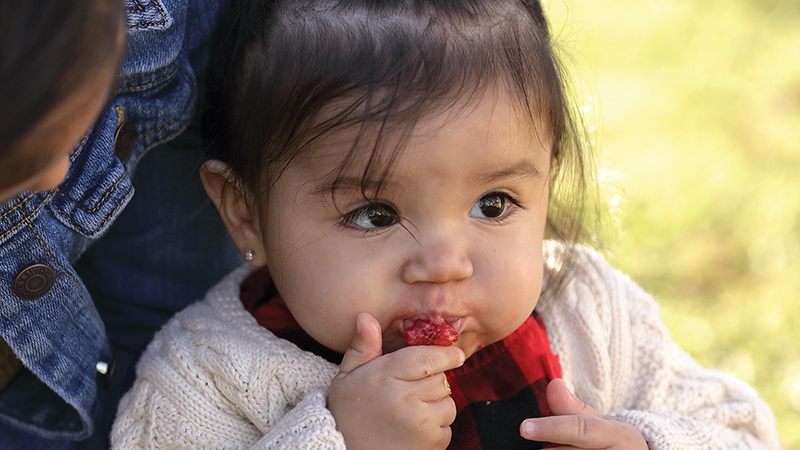 After nearly three years of advocacy work, in alliance with PCUN, Oregon's farm worker union, the Oregon Department of Agriculture has adopted a new set of laws to immediately restrict the use of chlorpyrifos! The broad coalition organized by Beyond Toxics and PCUN, mobilized hundreds of comments and worked closely with the agency to eliminate barriers to public participation to ensure that farmworkers and impacted members of the public could make their voices heard. Learn more
See also:
The problem with organophosphates
and
Oregon moves to phase out most uses of a controversial pesticide by 2023
By Monica Samayoa (OPB), Dec. 15, 2020
VOLATILE AND PERSISTENT HERBICIDES
Certain formulations of Triclopyr BEE, and 2, 4-D Butoxyethyl esters, (sold under the brand name Crossbow) and similar formulations are highly volatile and often cause drift damage. Hazardous residues from drift incidents of these products result in lingering toxicity and cannot be easily remediated. These chemicals should not be available for sale and use to untrained and unlicensed pesticide applicators for residential purposes (such as backyard fence row brush control uses, or institutional use on school grounds). Beyond Toxics is working towards strengthening regulation to protect Oregonians from the impacts of volatile herbicide drift through rulemaking.
ACP - Victory in Central Oregon
On May 9th, 2019, Oregon became the first state in the country to restrict the use of Aminocyclopyrachlor (ACP), an herbicide marketed to kill weeds that ends up killing trees. Beyond Toxics led the grassroots campaign that resulted in this landmark victory to protect trees and wildlife areas from a potent herbicide.
Read Lisa Arkin's blog, "We won! And Bayer Chemical lost!"
"
Never doubt that a small group of thoughtful, committed citizens can change the world; indeed, it's the only thing that ever has.