The use of agricultural chemicals like chlorpyrifos, 2,4-D and chlorpyralid and other similar chemicals is placing undue risk on both farmworkers and consumers. A more prudent approach that puts public health first is needed and long overdue.
WHAT WE ARE DOING
We support leadership in communities on the front lines of pesticide exposure. Beyond Toxics works with community leaders, mostly working class communities and communities of color, to connect them with local and statewide policy advocacy campaigns.
PROJECTS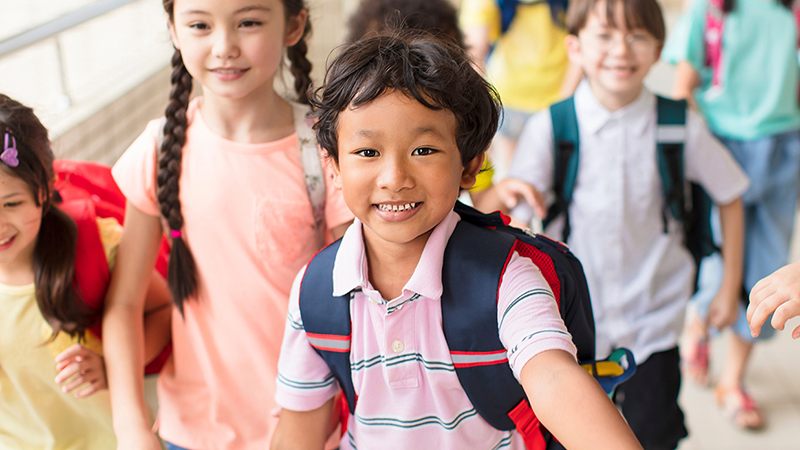 As part of our Toxic Free School project, Beyond Toxics has created a 2023 legislative priority to pass the Toxic Free Schools bill, SB 426. This legislation is part of a three bill suite of environmental health bills to protect children from exposure to toxic chemicals in the school environment. The goal of SB 426 is to improve transparency around pesticide use in Oregon schools and provide funding to support Integrated Pest Management (IPM) planning. Learn more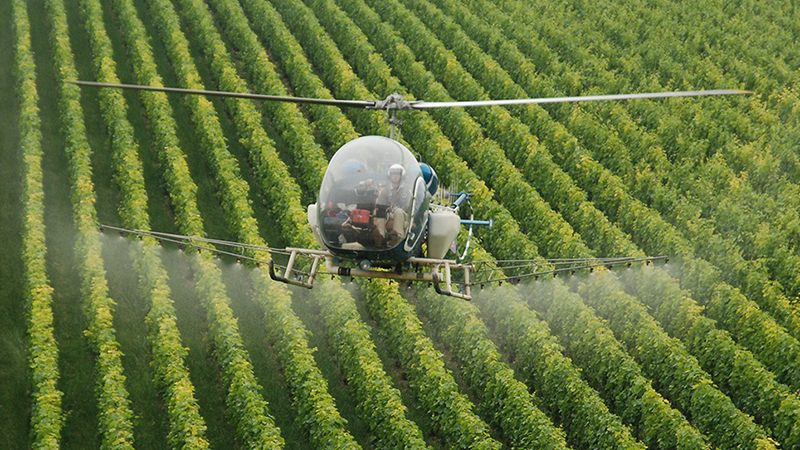 What pesticide exposure resources can you access if you think you or your loved ones have been exposed to pesticides?
People, pets, and wildlife can be at risk for health problems as a result of exposure to pesticides. Pesticides can be absorbed by breathing air with vapor or particles, contact with skin, or through contaminated food or water. Off-target pesticide drift can occur after an application via any method (i.e., aerial, from vehicles, backpack or hand-held methods). Learn more
See also "10 Steps When Suspecting Pesticide/Herbicide Drift" (PDF)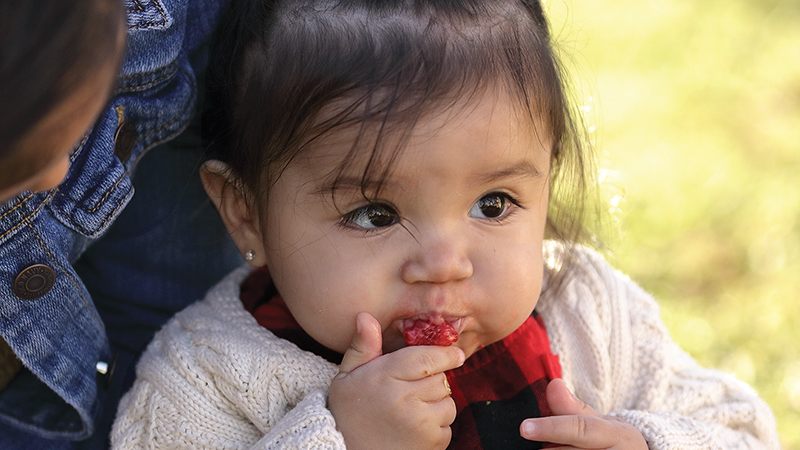 After years of advocacy work in alliance with PCUN, Oregon's farm worker union, the Oregon Department of Agriculture (ODA) has adopted a new set of laws to immediately restrict the use of chlorpyrifos! The broad coalition organized by Beyond Toxics and PCUN, mobilized hundreds of comments and worked closely with ODA to eliminate barriers to public participation. This work will lay the groundwork to ensure that farmworkers and impacted members of the public can make their voices heard. Learn more
See also:
The problem with organophosphates
and
Oregon moves to phase out most uses of a controversial pesticide by 2023
By Monica Samayoa (OPB), Dec. 15, 2020
On May 9th, 2019, Oregon became the first state in the country to restrict the use of Aminocyclopyrachlor (ACP), an herbicide marketed to kill weeds that ends up killing trees. Beyond Toxics led the grassroots campaign that resulted in this landmark victory to protect trees and wildlife areas from a potent, dangerous herbicide. Learn more
"
Never doubt that a small group of thoughtful, committed citizens can change the world; indeed, it's the only thing that ever has.