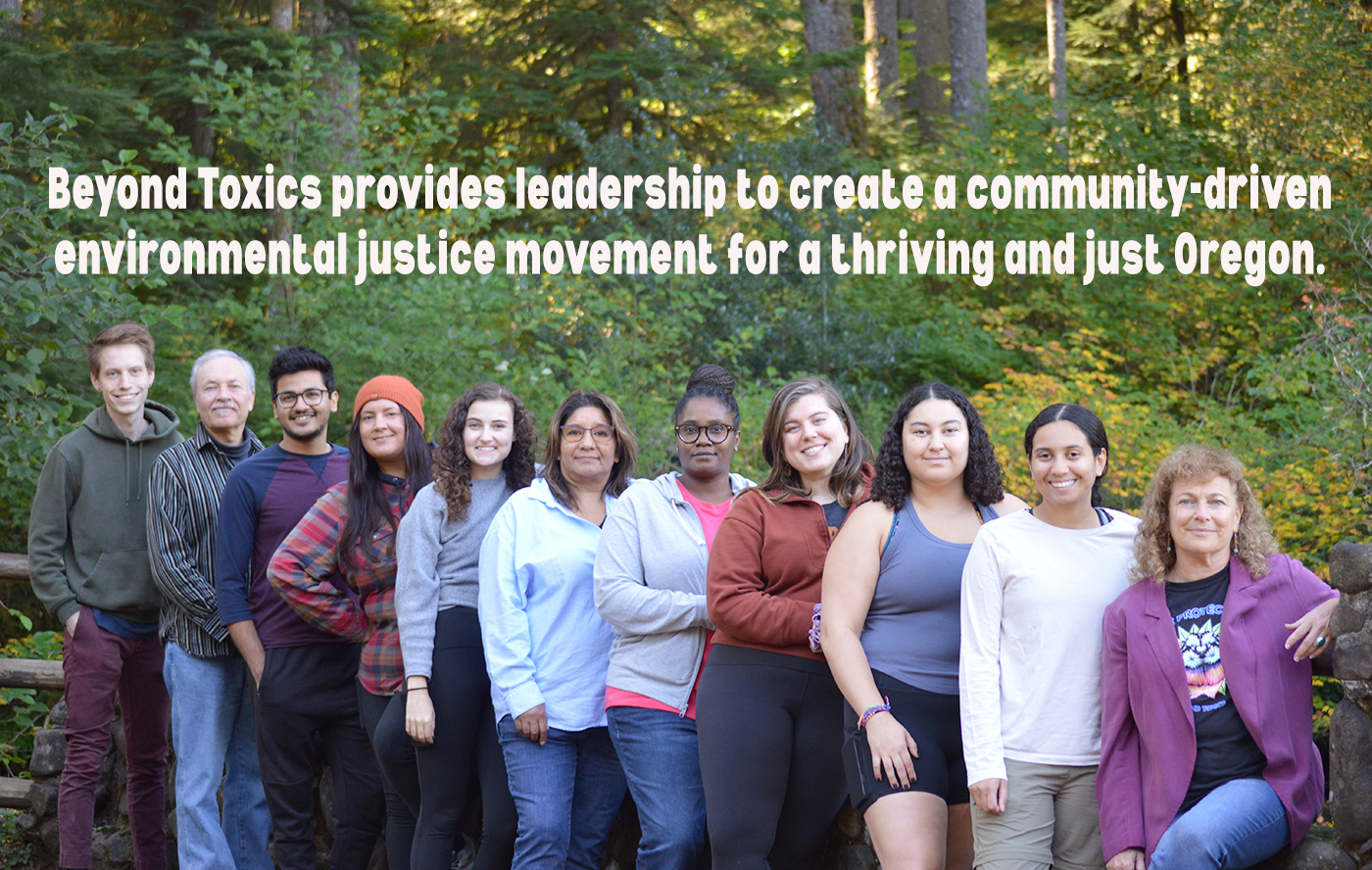 We envision a society where everyone has equitable access to healthy food and clean air and water, and underserved communities are included in decision making processes that affect them.
Together, we move beyond the damaging environmental practices of the past and collectively work to support and maintain ecological resilience and balance.
Beyond Toxics is working with a statewide coalition to put forward the Natural Climate Solutions bill, SB 530. SB 530 is a comprehensive bill that will help the state achieve its climate goals, support Oregon's environmental justice communities and small landowners, improve equitable outcomes in the face of climate change, and protect our state's vital natural resources. Learn more about the Natural Climate Solutions bill (SB 530)
Our second legislative priority is The Toxic Free Schools bill, SB 426, which is part of a three bill suite of environmental health bills lined up to protect children's health from exposure to toxic chemicals. The goal of SB 426 is to improve transparency around pesticide use in Oregon schools and provide funding to support schools integrated pest management planning. Learn more about Toxic Free Schools legislation (SB 426)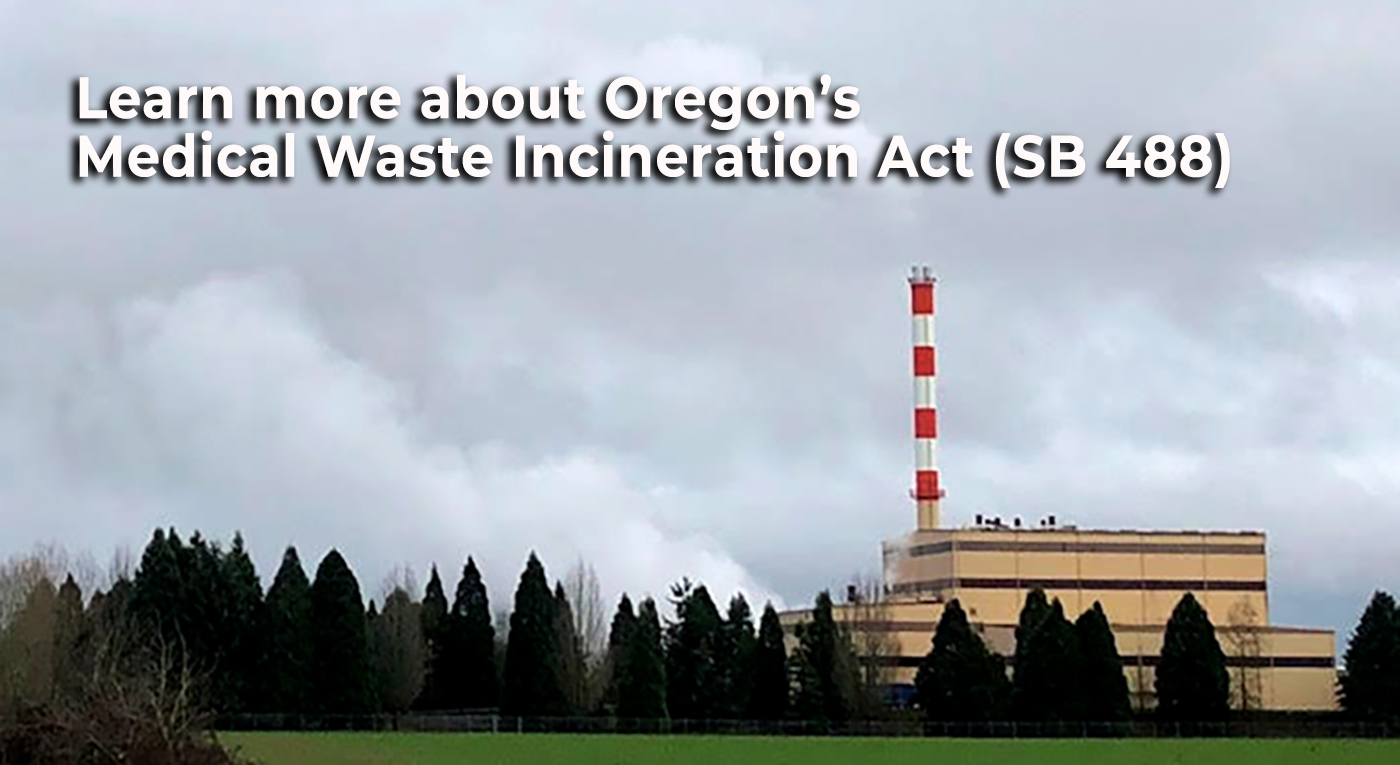 The passage of Oregon's Medical Waste Incineration Act, SB 488 is critical to achieving clean air for the people of Oregon, particularly those living in the mid-Willamette Valley. The large amounts of air toxics emitted from Covanta Marion's waste incinerator stack has impacted human and environmental health around Marion county for over 30 years. Learn more about Oregon's Medical Waste Incineration Act (SB 488) | Read the 2-page summary of Oregon's Medical Waste Incineration Act (PDF)
A new blog by Krystal Abrams, Beyond Toxics Communications Manager
Each year Beyond Toxics creates a list of priorities for the Oregon legislative session, working with our members and community partners to support strong public and environmental health policies for the state. We are leading three priority initiatives during the 2023 Oregon legislative session to: help Oregon achieve its strong climate goals, strengthen and update pesticide policies on school grounds, and increase accountability for waste incinerators to protect Oregon's air quality.
---