We envision a society where everyone has equitable access to healthy food and clean air and water, and underserved communities are included in decision making processes that affect them.
Together, we move beyond the damaging environmental practices of the past and collectively work to support and maintain ecological resilience and balance.
---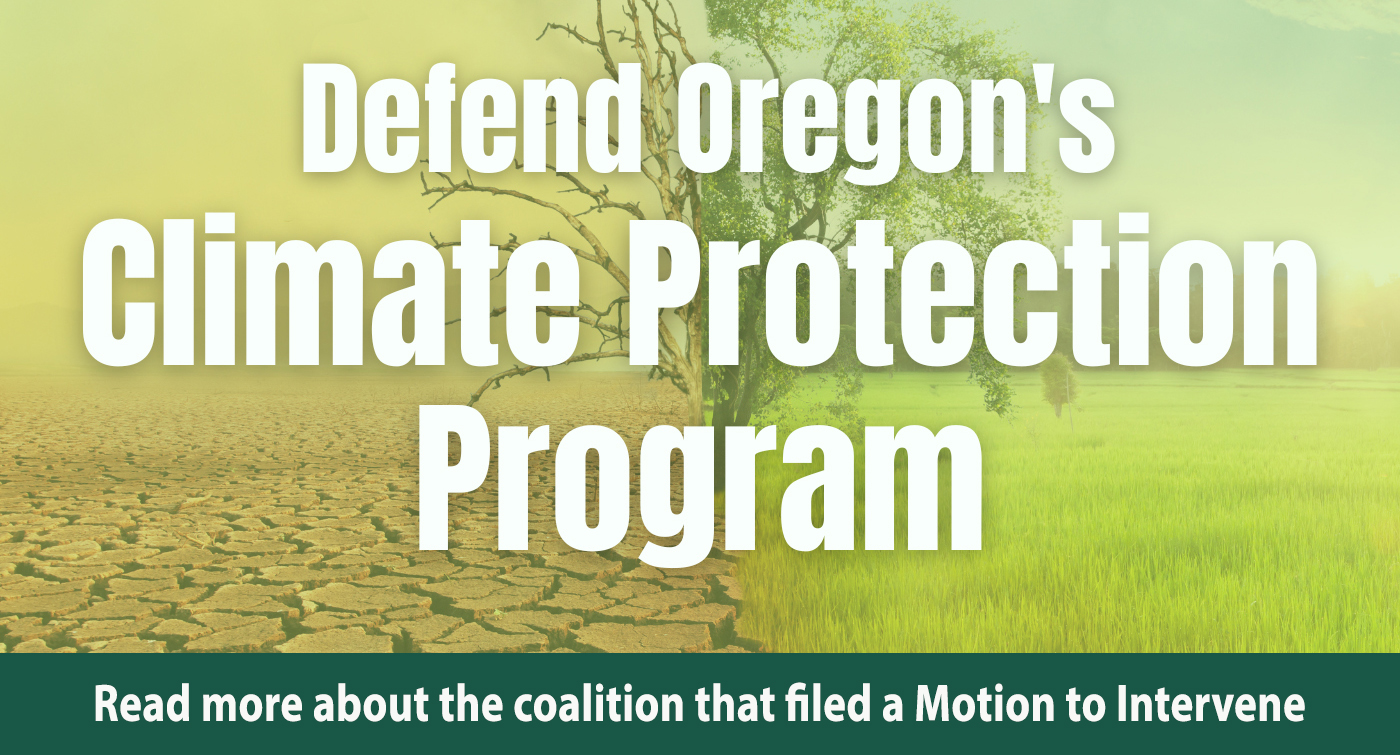 Oregon's innovative Climate Protection Program (CPP) is being threatened in court. A consortium of fossil fuel and other industrial corporations filed a lawsuit to undo Oregon's groundbreaking climate action program. Beyond Toxics and a coalition of state and national climate advocates are fighting back against this threat.
---
a new blog by Lisa Arkin, Executive Director
J.H. Baxter has refused to pay for the cleanup of dioxin found in Bethel neighborhood yards that are now contaminated from years of negligence and environmental violations. The City of Eugene must adopt new solutions that will put our community on a clear path to end their cycle of pollute, dispute and scoot.
---