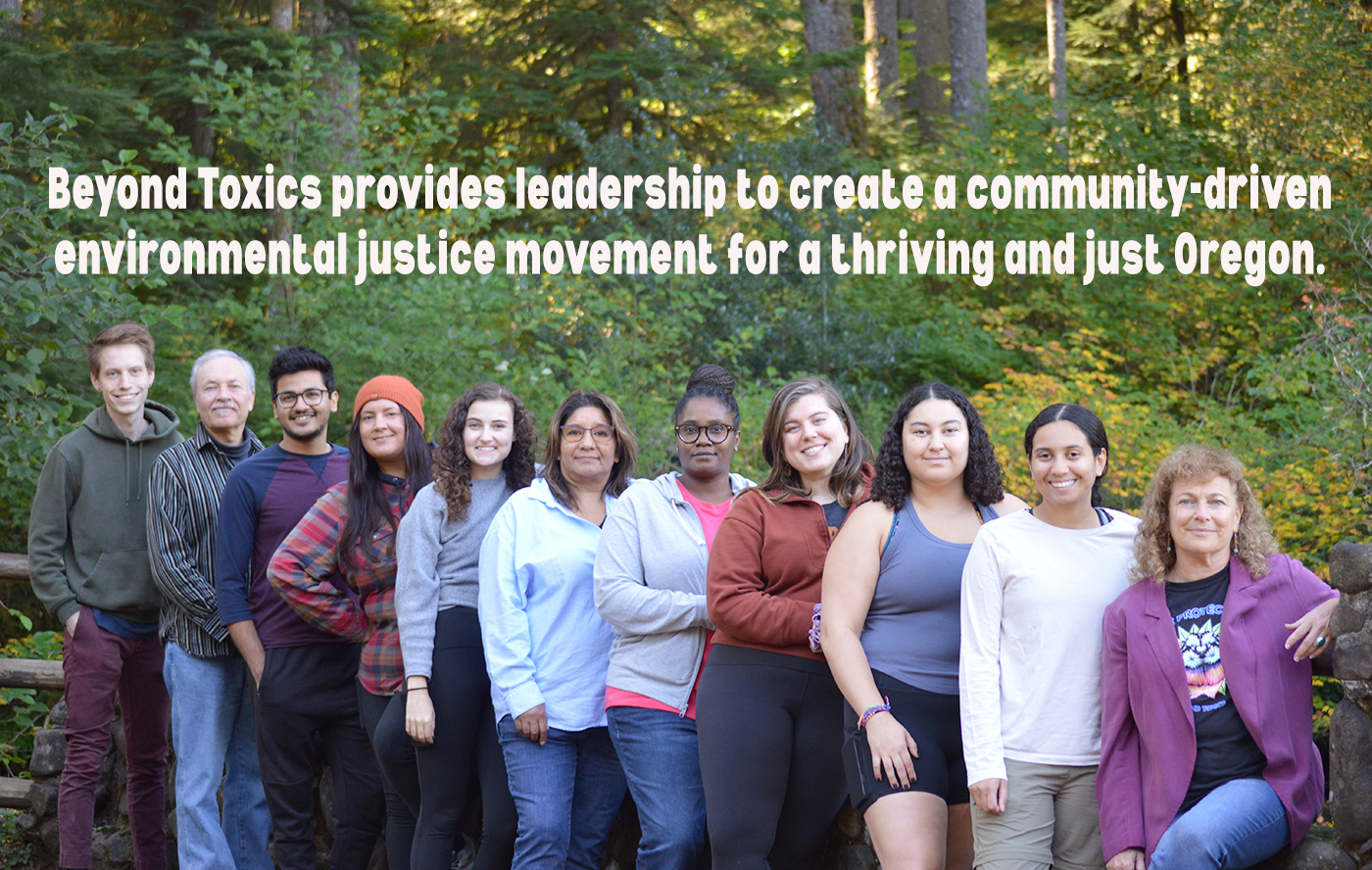 We envision a society where everyone has equitable access to healthy food and clean air and water, and underserved communities are included in decision making processes that affect them.
Together, we move beyond the damaging environmental practices of the past and collectively work to support and maintain ecological resilience and balance.
---
VICTORY!
On Monday, Feb. 6th, the Eugene City Council voted YES to pass an ordinance banning new gas infrastructure in new low-rise residential construction in light of growing concerns about indoor air quality and pollution.
We collected new video footage that clearly shows the air pollution impacts from gas appliances using a high-sensitivity infrared camera, called FLIR, as cities across Oregon explore policies to transition new homes away from gas over health and climate concerns.
See more about Building a Fossil-Free Future
---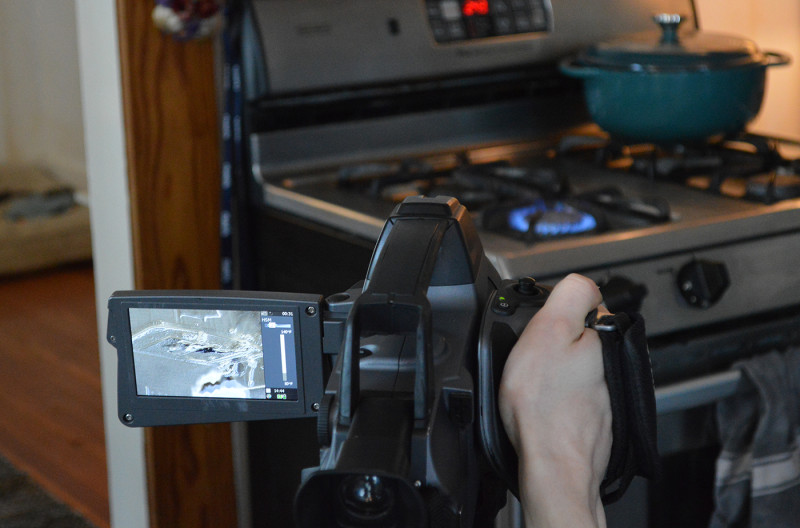 The FLIR camera, often used by professionals to visualize gas leaks, helps reveal gas leaks and plumes of pollutants emerging from a gas-powered ovens and stoves.
A new blog by Emily Matlock, Beyond Toxics Membership and Communications Coordinator
Over the course of one work week, my colleagues on the Beyond Toxics Air Quality team and I visited 14 homes in Eugene and Springfield, toting a FLIR (Forward-Looking Infrared) camera and air quality monitoring equipment. We wanted to "see" what our naked eyes could not: what air toxics are being emitted from gas appliances.
Photos by Emily Matlock
---
Important Events & Campaigns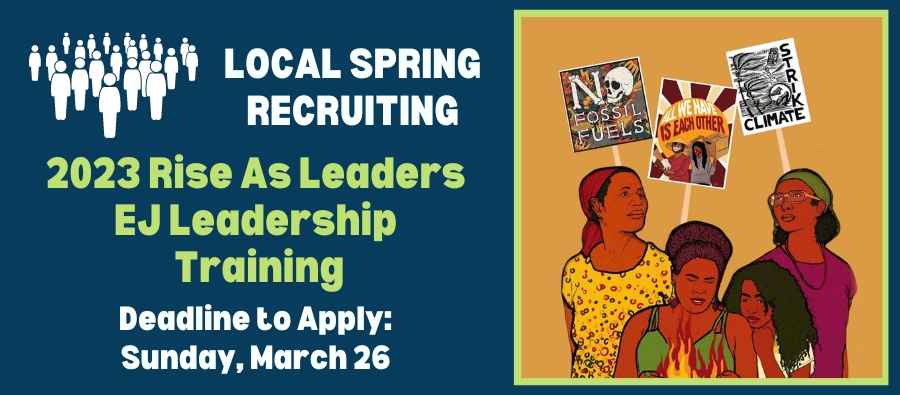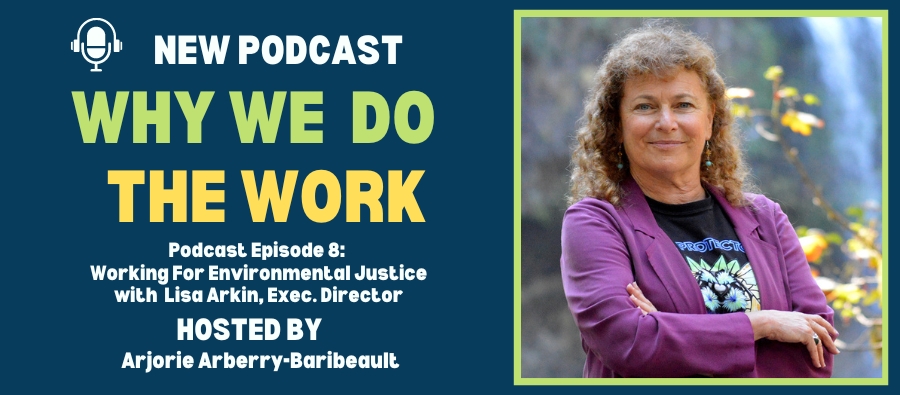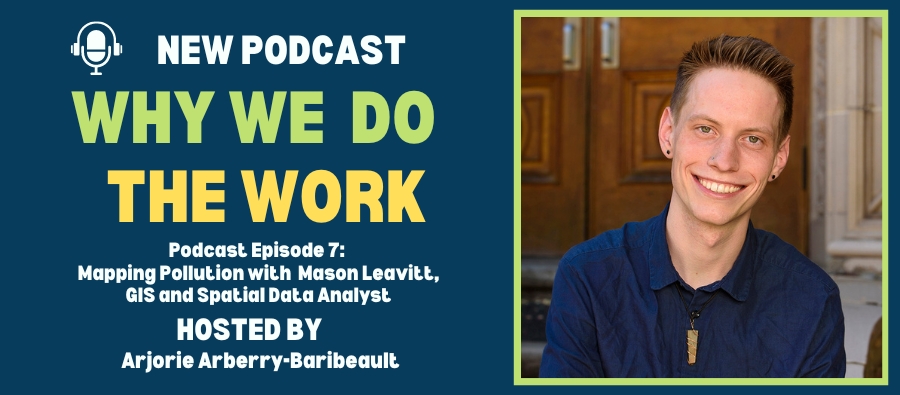 ---