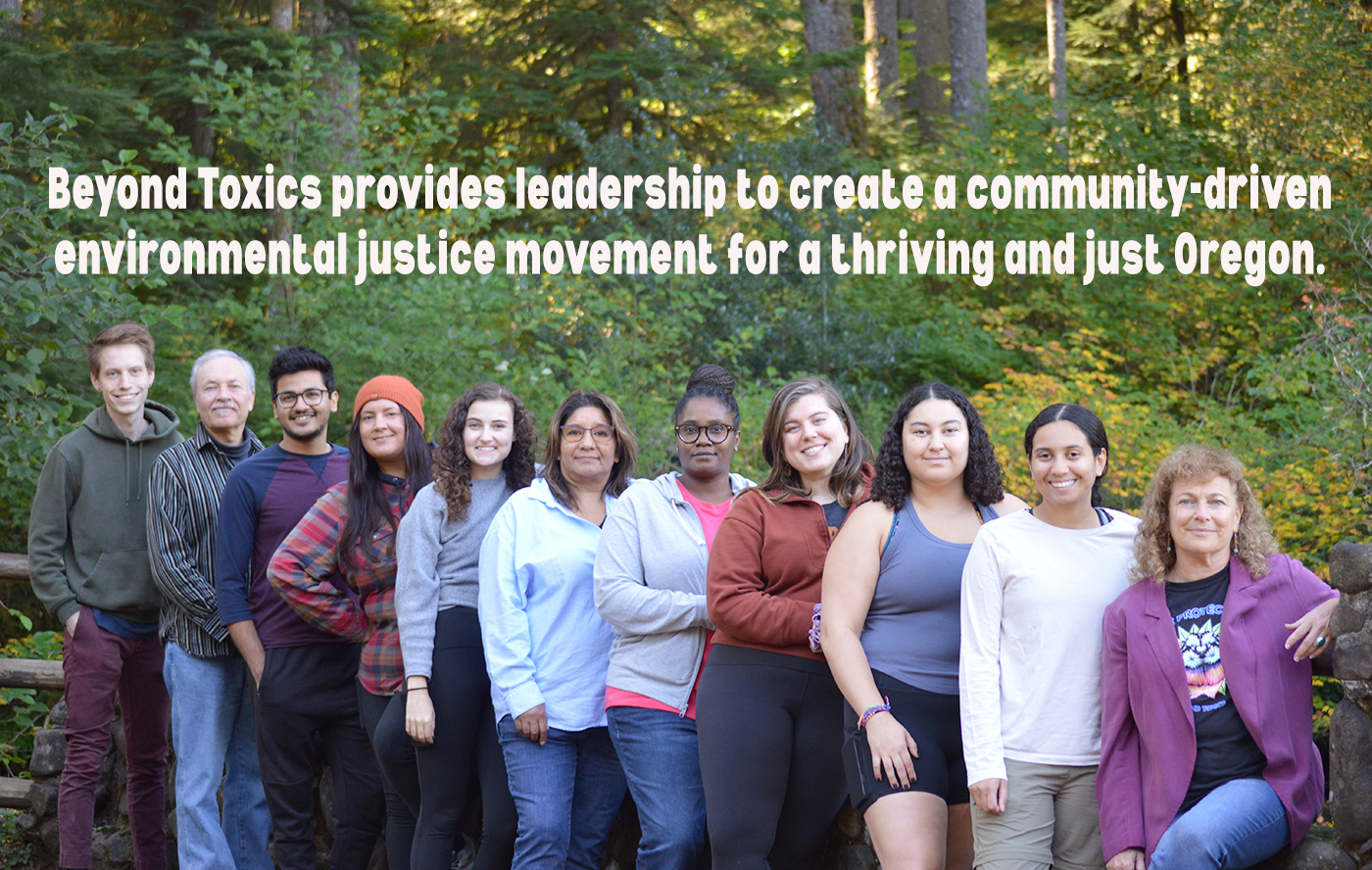 We envision a society where everyone has equitable access to healthy food and clean air and water, and underserved communities are included in decision making processes that affect them.
Together, we move beyond the damaging environmental practices of the past and collectively work to support and maintain ecological resilience and balance.
---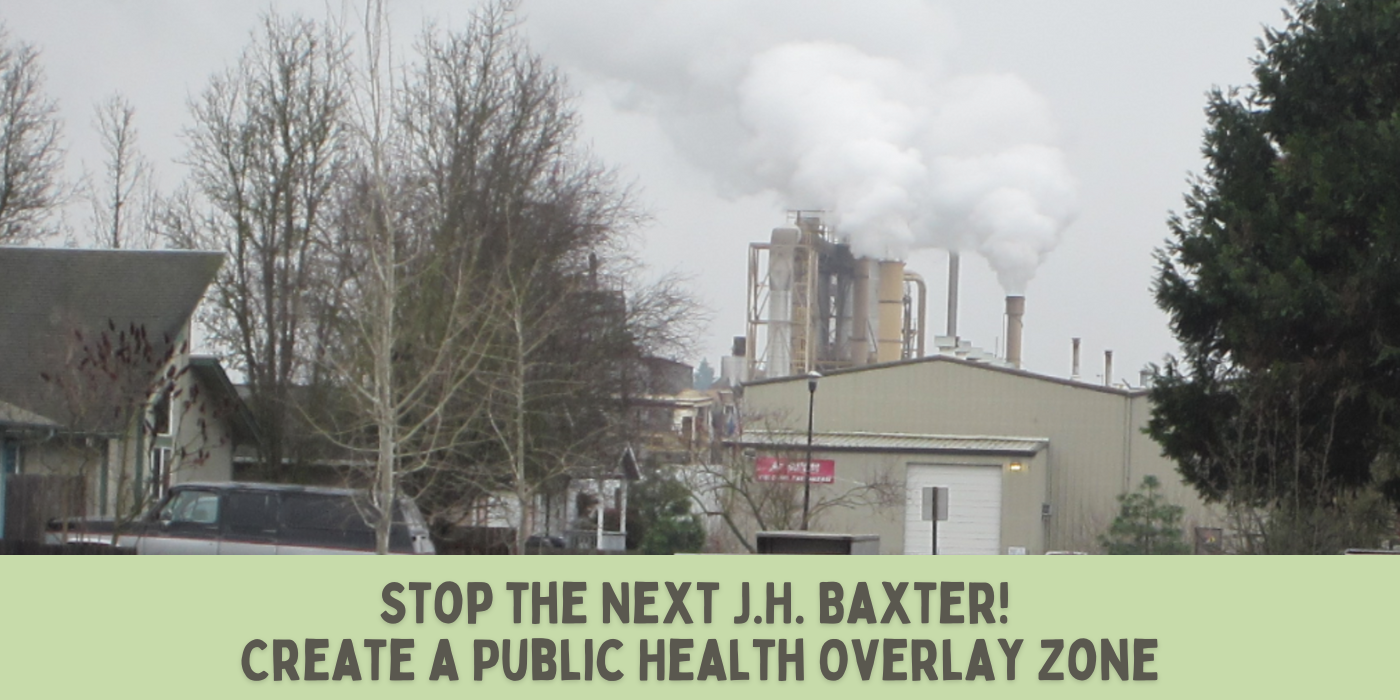 Neighborhoods in West Eugene have suffered from polluters like J.H. Baxter for far too long. The creation of a Public Health Overlay Zone would create additional public health protections to prevent bad actors like J.H. Baxter from locating in Eugene. Read more.
Sign the petition to Mayor Vinis and Eugene City Council asking for a Public Health Overlay Zone.
---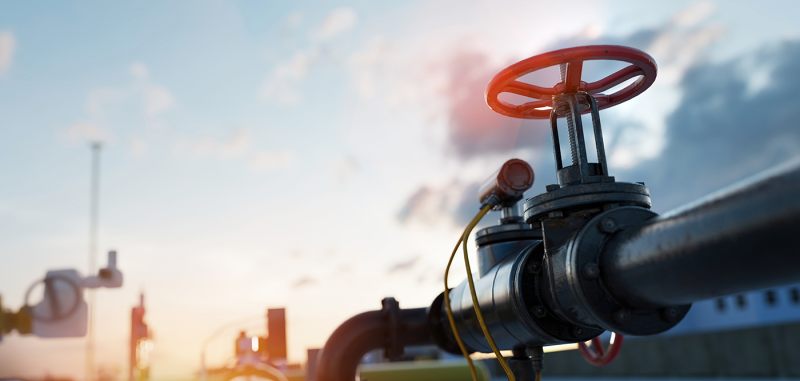 a new blog by Lisa Arkin, Beyond Toxics Executive Director
We know that blended hydrogen in homes does very little for public health or to help Oregon achieve its carbon reduction goals. NW Natural's claim that hydrogen is the pathway to "transition" away from fossil fuels for residential use is pure greenwashing.
---