Please consider supporting Beyond Toxics, your dedicated environmental justice organization working tirelessly to protect communities from toxic harm. Your contribution can make a significant impact in helping us reach our end-of year fundraising goal of $75,000!
This year, a group of our top supporters are contributing to our year-end fundraising match campaign. John and Pem Winquist, Barb Rumer and the Collins Foundation will match your donations, dollar for dollar, to help reach this goal.
We are committed to creating a healthier, sustainable future for all. This Giving Tuesday, your support will enable us to continue our vital work in advocating for cleaner environments and safeguarding communities.
Beyond Toxics provides leadership to create a community-driven environmental justice movement for a thriving and just Oregon. We envision a society where everyone has equitable access to healthy food and clean air and water, and underserved communities are included in decision making processes that affect them. Together, we move beyond the damaging environmental practices of the past and collectively work to support and maintain ecological resilience and balance.
---
The Lane County Commissioners voted 3-2 in favor of a proposal to build a new advanced waste processing facility to keep recyclables and organic materials out of the Short Mountain Landfill (Integrated Material and Energy Recovery Facility, or IMERF)! This is the FIRST STEP to making Lane County the most modern and efficient county in Oregon!
---

---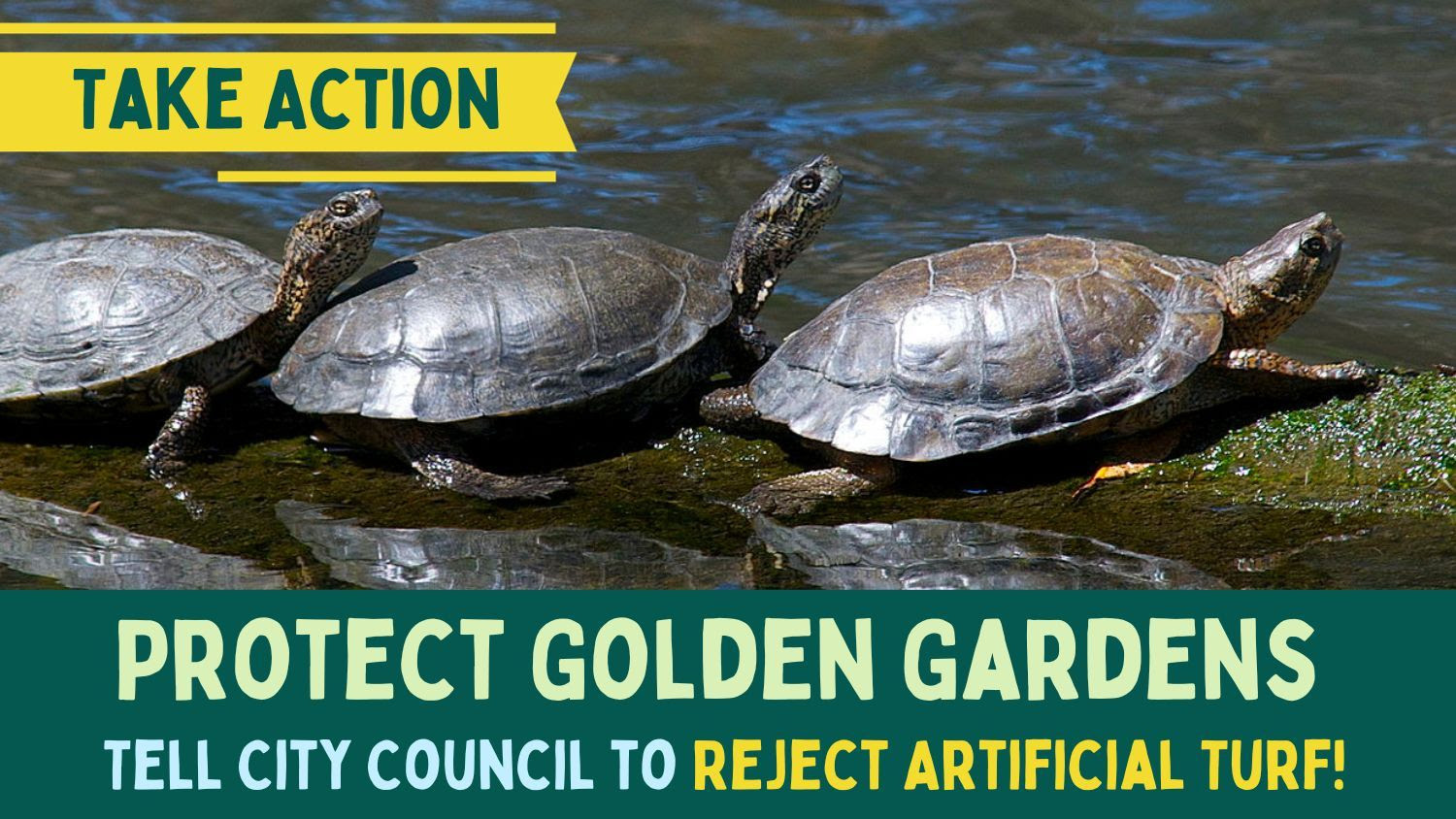 VICTORY!
Your voice was heard! Golden Gardens Park is one of the few natural areas with wildlife habitat in Bethel and is a crown jewel of the community. The site features herons, bald eagles, and protected Western Pond Turtles. The project now has more time to review natural turf and alternatives to astroturf in its triple bottom line analysis. Thank you for all your support for this and for signing the petition!
The proposed sports complex near Golden Gardens threatens the delicate ecosystem with the inclusion of artificial turf. Golden Gardens, a haven for wildlife, including herons, bald eagles, and protected Western Pond Turtles, deserves protection from toxics! Artificial turf contributes to the environmental crisis, releasing harmful microplastics that endanger wildlife and human health. Let's prioritize the well-being of our community, wildlife and environment.
Sign our petition to the City Council (If you live in the Eugene city boundaries, please fill out the petition. If you live outside of Eugene and would like to offer your encouragement to help protect Golden Gardens, please fill out this form instead.)
---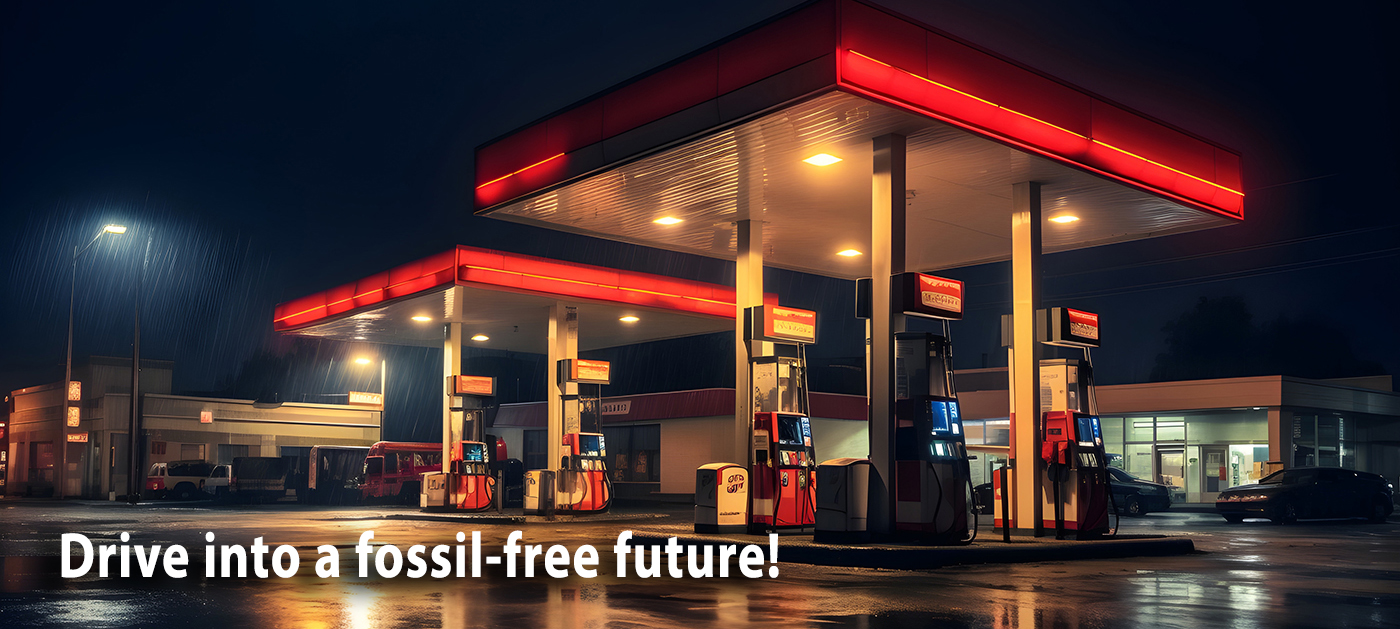 The Eugene City Council and Mayor are currently considering a land use policy that would ban the construction of new gas stations. We ask that the council schedule a work session before the end of the year, and that they make a motion to pass the policy. We need your help to protect public health and our environment! Eugene City Councilors needs to hear from you now! Use our testimony guide to make your voice heard.
---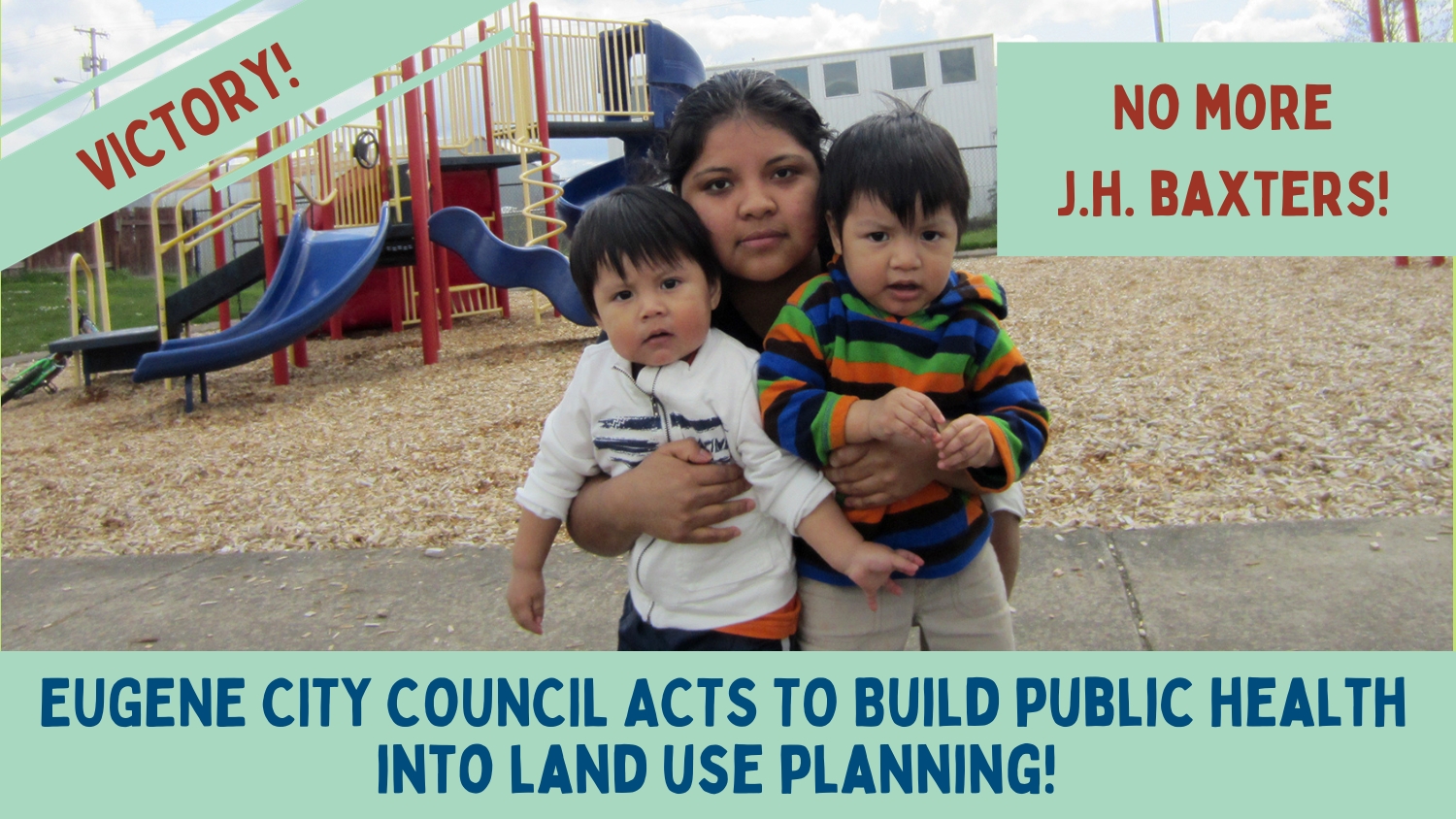 ---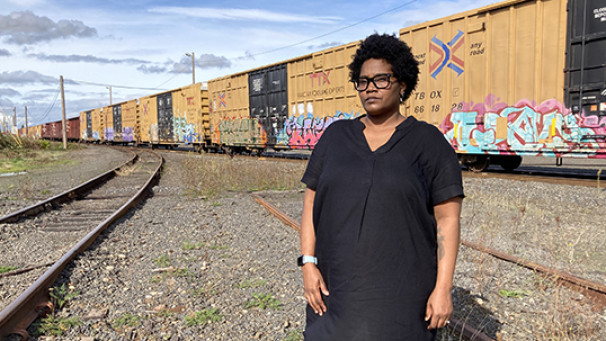 A blog by Arjorie Arberry-Baribeault, Beyond Toxics West Eugene Community Organizer
On October 23rd, the Eugene City Council voted unanimously to adopt the concept of Public Health Protection Zoning, what we have been calling a Public Health Overlay Zone! The City Manager will next draft an ordinance to include public health requirements in Eugene's zoning laws. This represents a historic win for environmental justice, as we will be the first city in Oregon to adopt this innovative concept! | Read more
Important Events & Campaigns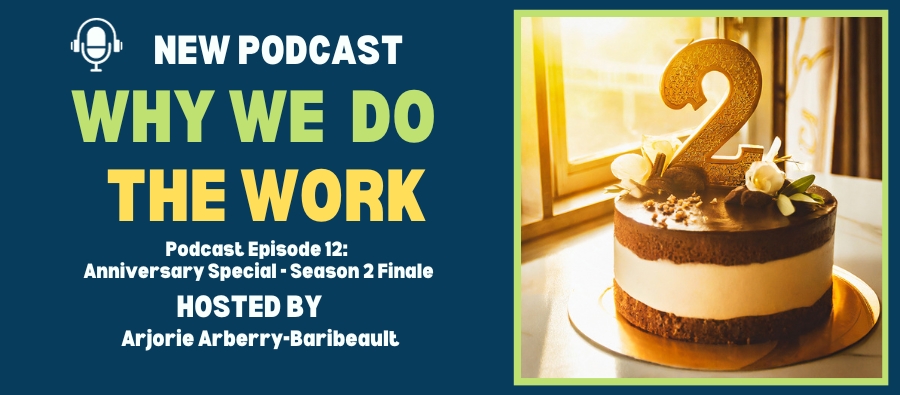 ---