Nearly 99% of Eugene's pollution comes from factories in a single ZIP code, which is also home to the majority of the city's people of color and lower income households.
According to the EPA's National Air Toxics Assessment, Oregon has the third largest population at risk of excess cancer due to air pollution. Exposure to air pollution has been linked to premature death, higher prevalence of lung disease, decreased productivity in school and work, lost earnings, and school absences. Low-income people and communities of color are likely to live in areas where pollutants exceed public health standards.
WHAT WE ARE DOING
Beyond Toxics and a coalition of clean air advocacy groups from around the state share a vision for clean, healthy air in all of Oregon's communities.
The fight for clean air continues
Beyond Toxics has been fighting for clean air in Oregon for two decades. We won health-based air quality laws that also include equity benchmarks. We succeeded by using community organizing, pressuring state legislators and working at every level to adopt the strongest air quality and land use rules and regulations. We took action to force industry to clean up their pollution, we've changed bad zoning patterns, we prevented harm to communities from the impacts of industrial pollution and we continue to engage and organize the communities we serve.
Read the Beyond Toxics Report, Seeing is Believing: Visualizing Indoor Air Pollution from Gas Stoves (PDF) | Read more about the Building a Fossil-Free Future campaign
VICTORY! Eugene has banned natural gas and other fossil fuel infrastructure in new homes, townhouses and other residential structures no taller than three stories. City councilors voted 5-3 to pass an ordinance that will apply to building permit applications submitted on or after June 30, 2023.
NEWS: Eugene First City in Oregon to Ban Natural Gas, Eugene Weekly
PROJECTS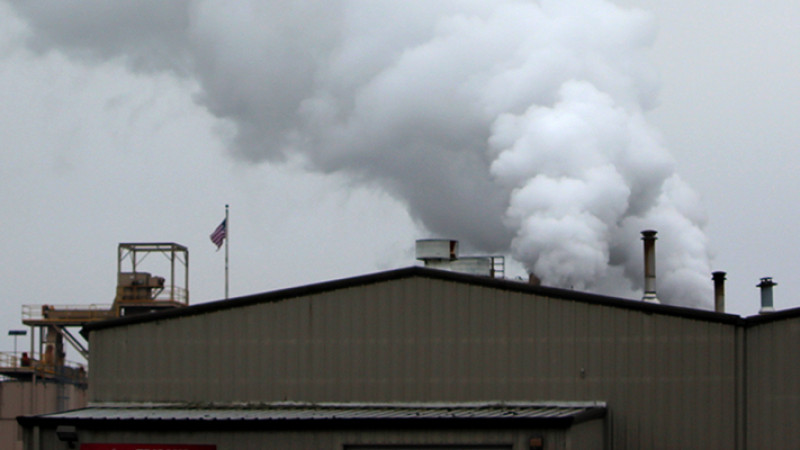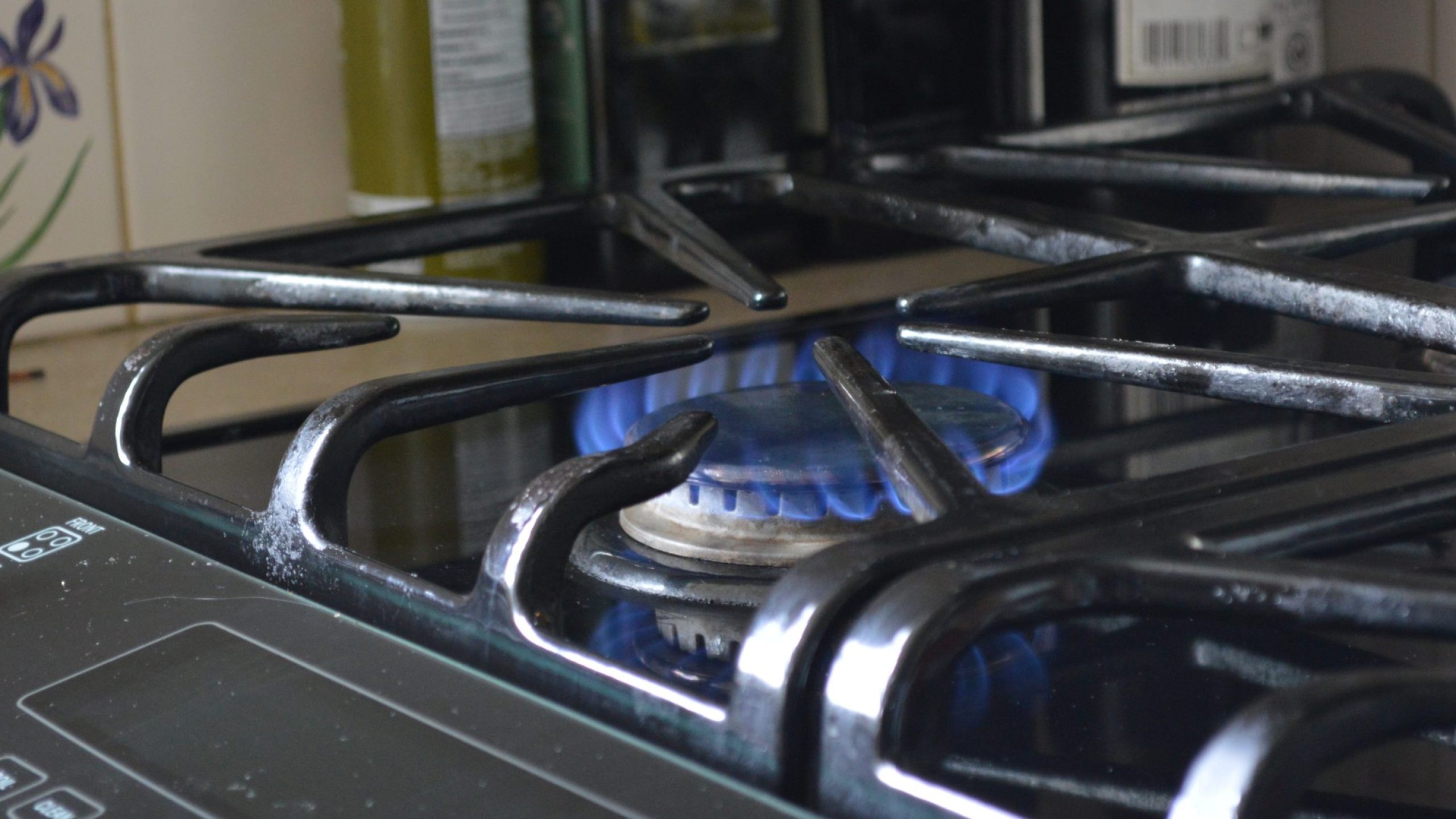 There are urgent health risks associated with the use of gas stoves in your home.
Families lean over their gas stoves during every cooking activity, thereby exposing themselves to poisonous gasses and pollutants, including nitrogen dioxide, carbon monoxide, particulate matter and volatile organic compounds (VOCs), which are harmful to human health if exposure levels are high. Their faces are only inches away from the highest concentration of gasses, which have been linked to asthma and other health impacts. Learn more
VICTORY! Eugene City Councilors voted in favor of banning gas infrastructure in new low-rise residential construction in light of growing concerns about pollution. Eugene First City in Oregon to Ban Natural Gas, Eugene Weekly
Read the NEW Beyond Toxics Report, Seeing is Believing: Visualizing Indoor Air Pollution from Gas Stoves (PDF)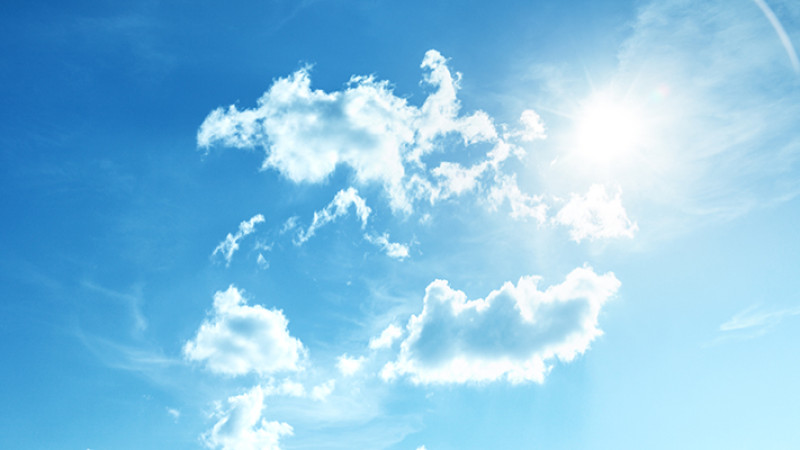 Beyond Toxics helped establish this innovative statewide program. We continue to serve as a key stakeholder in the ongoing process of developing stronger air quality laws to protect the lungs of all Oregonians. Learn more
The September 2020 wild fires in Oregon had an unprecedented impact on many Oregonians, especially those people of color and lower income people who have lived on the disastrous edge of displacement as a result. Learn more
This is a podcast about childhood cancer and environmental pollution. These conversations will include discussion around cancer and the hardships that ensue. Trigger warning: cancer, traumatic experiences. Hosted by Arjorie Arberry-Baribeault, Beyond Toxics' West Eugene Community Organizer. See the full list of episodes.
"
Never doubt that a small group of thoughtful, committed citizens can change the world; indeed, it's the only thing that ever has.
"