Beyond Toxics uplifts voices from Oregon communities disproportionately impacted by pollution and climate change. We collaborate with other nonprofits, educators, and tribal organizations to build a movement to demand that state and local policies require fair, inclusive, and equitable access to clean air, clean water, and safe spaces for all to live and work in.
What we are doing
Our community-driven, multiracial movement challenges mainstream decision-makers and advocates to address systemic, historic causes of environmental injustices. Beyond Toxics is fighting for clean air by demanding that the government develop and uphold strong health criteria to protect Oregon's vulnerable communities.
Projects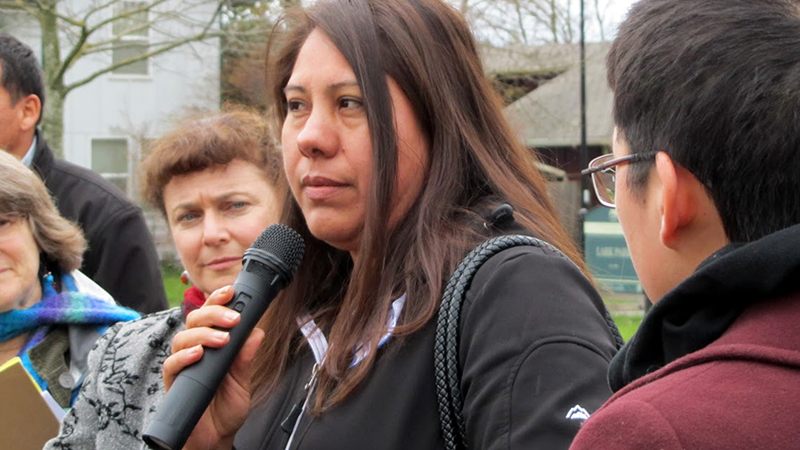 We work with communities impacted by the harmful effects of industrial air toxics and off-gassing groundwater plumes, diesel particulate and carbon pollution. Our advocacy for air emission reporting helped lead the state to adopt a new program requiring industries to report their air toxics emissions inventory and make the data available to the public.
Learn more
Regenerative Ecosystems restore or revitalize their own sources of energy and materials that support humans, plants, wildlife and our climate. Regenerative products, like timber, can not only be grown for harvest, but also in a way that improves our environment and provides habitat and other ecosystem services throughout its lifetime. Learn more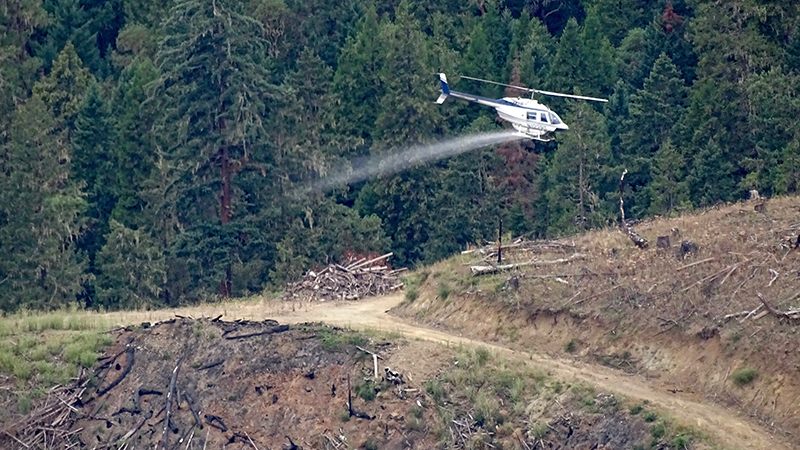 Pesticide use is a critical environmental justice issue, especially for farm and forestry workers, rural communities and children who are most impacted by chemicals known to cause a myriad of health problems and learning disabilities.
We support leadership in communities on the front lines of pesticide exposure. We work with community leaders, mostly working class communities and communities of color, to connect them with local and statewide policy advocacy campaigns. Learn more
Scientists are finally recognizing that chemicals found in a wide variety of the goods we use every day may be more toxic than previously thought. In part because of the array of chemicals used to manufacture things we use in our daily lives, the National Poison Data System estimates 4 million cases of poisoning in the United States each year [source: American Association of Poison Control Centers]. Learn more
Our Latest Blog
Throughout history, the Siuslaw River was a vital watershed with salmon populations "second only to the Columbia." Colonization of Oregon changed this––unsustainable fishing was practiced, natural buffers for streams were removed for logging, and the Siuslaw was polluted. Historically, there was an average of 260,000 coho salmon returning to the Siuslaw in one year, but in 1997, that number was a dismal 500.
"
I've said it once, and I'll say it again, we can't eat money, or drink oil.
"