In Defense of the Climate Protection Program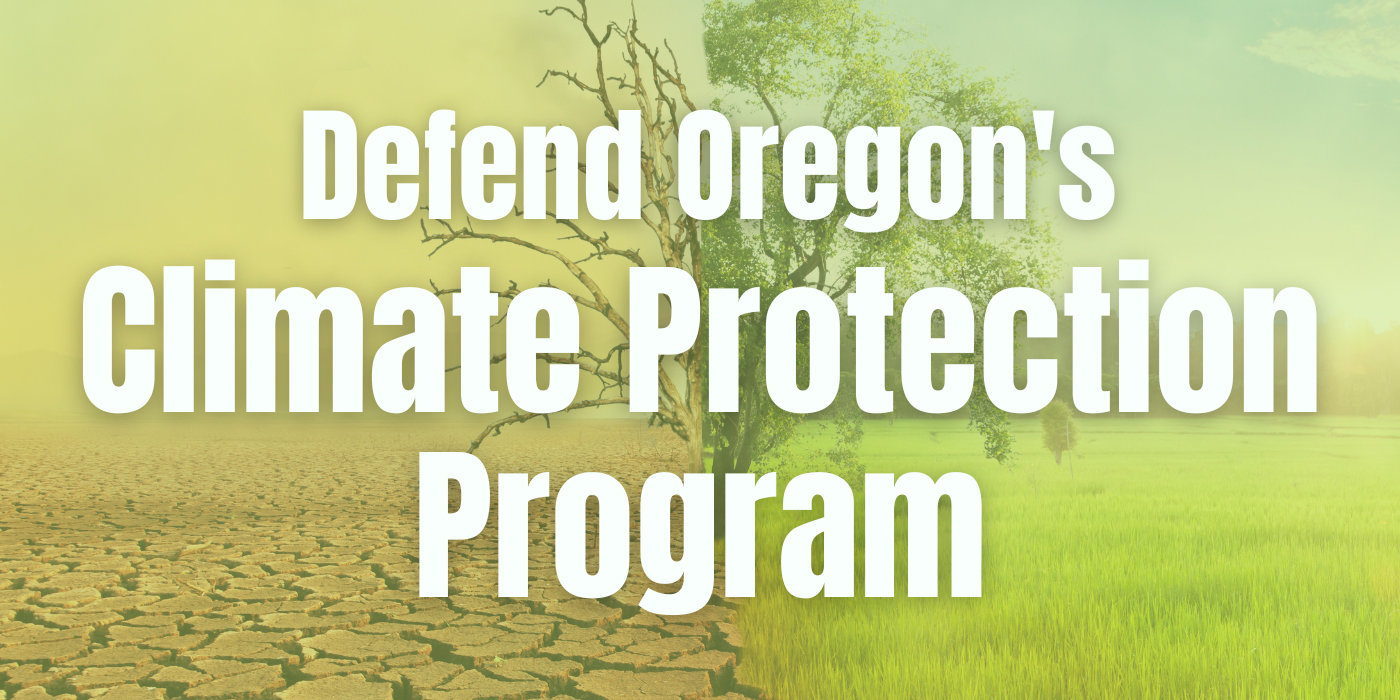 Oregon's prize accomplishment to fight for stronger climate policy is under attack from organized fossil fuel industry groups! Beyond Toxics and a coalition of state and national advocates are fighting back.
Oregon's Climate Protection Program (CPP) stands as a beacon of hope in our fight against climate change, compelling major polluters to make significant emissions reductions. However, the very foundation of CPP is now under siege, threatened by relentless efforts from regulated industries.
WE CANNOT LET THIS HAPPEN!
Join us in a powerful call to action, urging the Oregon Department of Environmental Quality (DEQ) to safeguard the integrity of CPP. The program holds the key to achieving our climate goals, while also benefiting public health, our economy, and creating jobs in environmental justice communities across Oregon.
TAKE ACTION NOW:
Submit your written public comments to DEQ by October 13th at 4:00 p.m.
Email your comments to: Climate.2023@deq.oregon.gov with "2023 Climate Rulemaking" in the subject line.
Read the Talking Points and Sample Testimony
ALSO...
Critical action item to post! BT is part of oral arguments in a court case to defend Oregon's Climate Protection Program (see Teryn for details)
The trial is September 29th at the Oregon Supreme Court in Salem
There will be a video link and people can also attend to watch in person
Benefits of the Climate Protection Program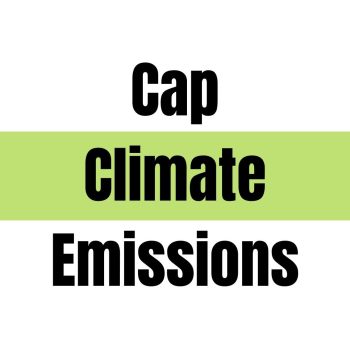 Science-based emissions targets for oil companies, fossil "natural" gas utilities, and major industrial facilities to cut their climate pollution in half by 2035.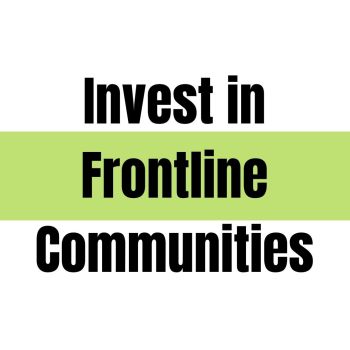 Improved public health and resiliency for communities in Oregon most harmed by burning fossil fuels and climate change, saving billions of dollars annually in avoided health impacts.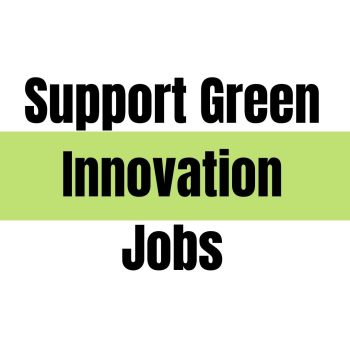 Investments in clean energy projects to support job creation, economic vitality, and cleaner, cheaper, healthier energy and transportation options in communities of color, tribal, low-income, rural and coastal communities across the state.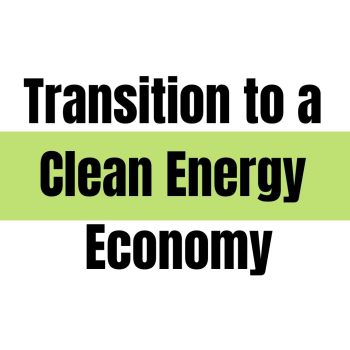 Opportunities for technological innovation and advancement that will benefit Oregon's workers and consumers by transitioning to a clean energy economy.
In December of 2021, Oregon took one of its biggest steps ever toward reducing climate pollution and delivering a stable climate for the future. Earlier this year, a consortium of fossil fuel and industrial polluter corporations filed a lawsuit to kill this precedent-setting climate action program! On September 7, 2022, a coalition of environmental justice, climate, and business organizations filed a legal intervention to defend Oregon's landmark Climate Protection Program against attempted oil and gas industry rollbacks.
The Climate Protection Program, adopted by the Oregon Environmental Quality Commission, left unscathed, will help secure a healthy climate future, invest in frontline communities, and hold corporate polluters accountable. This makes Oregon only the third state to require reductions in harmful greenhouse gas emissions!
The adopted program came after a robust year-and-a-half-long rulemaking process, extensive advocacy from climate and environmental justice advocates (including Beyond Toxics), and over 7,600 comments from the public!
If the fossil fuel industry is successful, this lawsuit will hinder the Oregon Department of Environmental Quality's authority to regulate climate pollution more broadly. The Climate Protection Program is essential in achieving our state's climate goals. It also sets a precedent for other states looking to adopt programs in the face of climate inaction. It is absolutely critical that we use every tool to defend this program against rollbacks.
Jan. 12, 2023 Press Release (PDF)
September 7 Press Release (PDF)
CPP Defense Coalition Motion To Intervene (PDF)
Preserving Oregon's Economy-wide Cap on Carbon Emissions
September 23, 2022 Ralph Cavanagh
Guest Blog by Angus Duncan, Pacific Northwest Consultant to NRDC
NEWS: In Defense of the Climate Protection Program by Carmen Bruneau, The News Guard
"Oregon's vulnerable communities have first-hand experience of the suffering and hardship caused by the climate crisis. If left untouched by fossil fuel industry opposition, the Climate Protection Program has the potential to make a positive difference in the lives of Oregonians through strong emissions reductions. Keeping the Climate Protection Program intact is key to improving public health and resilience for Oregon's environmental justice and frontline communities."
- Teryn Yazdani, Staff Attorney and Climate Policy Manager at Beyond Toxics
Read the FULL Sept. 7 Press Release (PDF)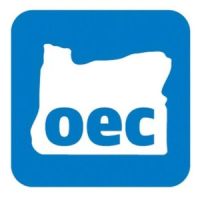 Oregon Environmental Council
Natural Resources Defense Council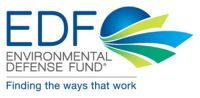 Environmental Defense Fund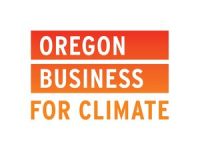 Oregon Business for Climate