Every child deserves a safe environment to grow in that allows them to become strong and healthy and develop to their full potential. During National Public Health Week, it's important to draw attention to the health impacts and risks from toxic chemicals in products and the places where children live, learn and play. It is now estimated that 10 million synthetic chemicals are added to the marketplace every year. They range from the chemicals in plastic toys, pesticides on our lawns and school grounds, and harmful additives in our personal care products that go directly onto our skin and are absorbed into our organs.
These chemicals can cause immediate and long-term harm. Toxic chemicals are linked to neurological damage which can leave a child with learning disabilities. Over time, chemicals can lead to a wide range of health problems from endocrine and reproductive disruption to cancer. Exposure to harmful chemicals in consumer products and the environment disproportionately impact communities of color and lower income communities that are more often exposed to cumulative toxins. It is often the case that cheaper and deadlier products are marketed to the most vulnerable members of our communities.
What is Oregon doing to address toxic chemicals?
Thankfully, there are three key bills addressing toxic chemicals this 2023 Session being led by Oregon Environmental Council and Beyond Toxics and their partners. We continue to advocate for and defend these bills from staunch opposition from the chemical and pesticide industry and demand that toxics be prioritized by our lawmakers.
This year, National Public Health Week coincides with an important deadline in Oregon's legislative session, and thus determines what health-protective policies will, or will not, move forward. On April 4th, every bill currently being considered by the Oregon legislature must have been voted out of its first chamber committee.
What do these bills do, and what is their current status?
1) Toxic Free Schools (SB 426)
Oregon school districts and regulatory agencies currently lack funding, coordination and resources needed to implement safer pesticide use practices. As a result, unintentional yet illegal pesticide uses are occurring at Oregon schools. SB 426 will fix a 14-year unfunded mandate for schools and create a path towards modernized record keeping and safer choices for pest control under the Healthy and Safe Schools Act.
The Toxic Free Schools Act will:
End a 14-year unfunded mandate by providing resources and technological assistance to school districts to reduce harmful pesticide use.
Modernize pesticide record-keeping processes and increase transparency for communities.
SB 426 was voted out of the Senate Education Committee on March 30th and has been referred to the Joint Ways and Means Committee to address its fiscal impact.
Read more about Toxic Free Schools
2) Toxic Free Cosmetics (SB 546)
People assume personal and beauty products (collectively called "cosmetics") are safe. But it is estimated there are over 10,000 chemicals in the beauty market today, and account for a $100 billion beauty industry. The Federal Food, Drug and Cosmetics Act (FDCA) has only restricted 11 chemicals since 1938, while the European Union has banned over 1800 chemicals.
Through SB 546, Oregon can require the public disclosure of all chemical ingredients on a company's product webpage. Doing so is an accessible way for consumers to make educated purchasing decisions. Additionally, it will ban the sale of the worst chemicals in cosmetics and personal care products like many other states have.
SB 546 passed out of the Senate Energy and Environment Committee on March 28th, unanimously and bipartisan, and has been referred to the Joint Ways and Means Committee to address its fiscal impact.
Read more about Toxic Free Cosmetics.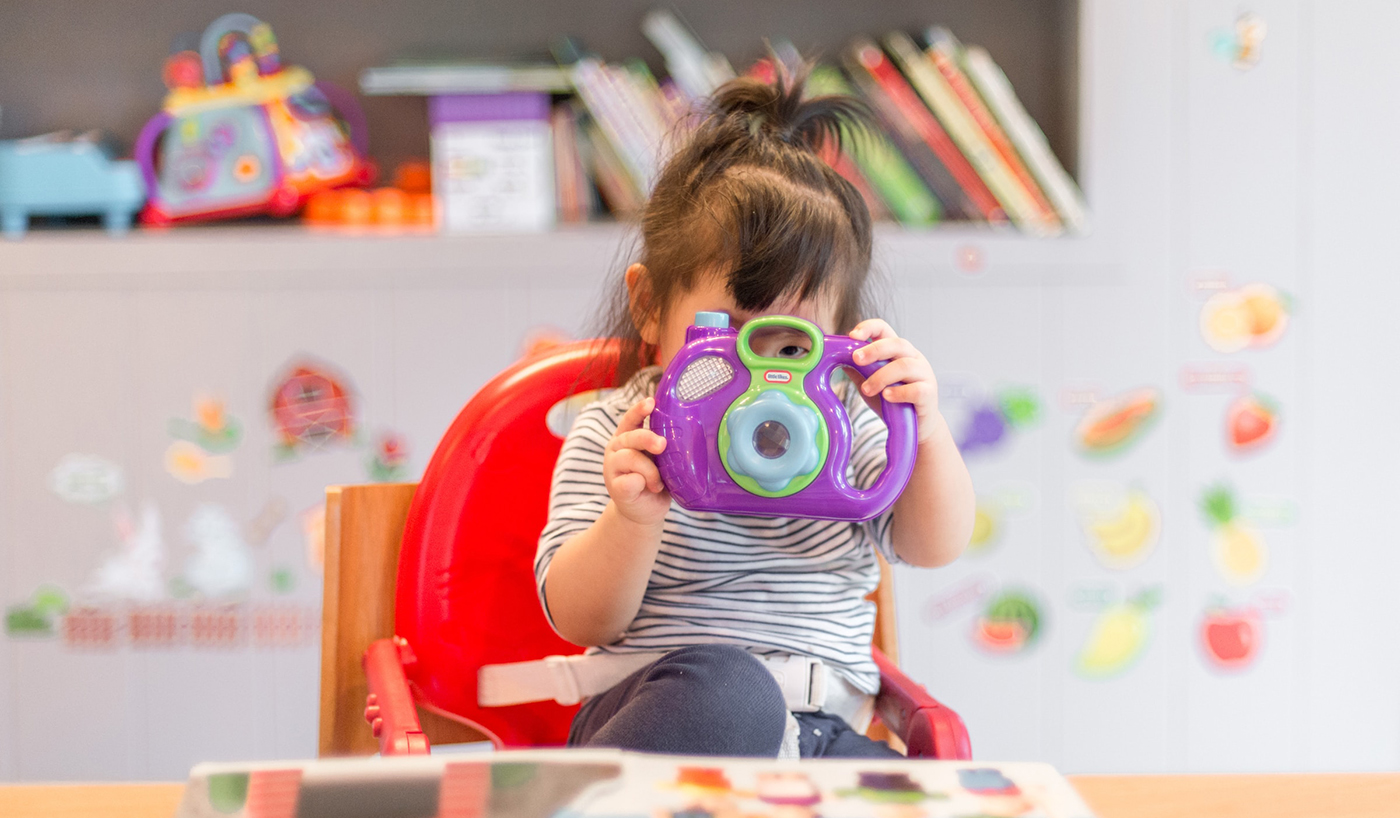 Photo courtesy of Tanaphong Toochinda
3) Toxic Free Kids Modernization Act (HB 3043)
Thousands of chemicals lurk in products our kids use every day, and children are far more vulnerable to toxic chemicals than adults. HB 3043 builds on the success of Oregon's 2015 Toxic Free Kids Act by strengthening protections for children's health and streamlining business reporting requirements.
A modernized Toxic Free Kids Act will:
Modernize Oregon Health Authority's ability to regulate classes of chemicals instead of regulating them one-by-one.
Remove limits on designating high priority chemicals of concern for children's health.
Make it easier for consumers to avoid products containing toxics by adding brand name and model to reporting requirements.
Streamline manufacturer reporting requirements and reduce program costs by aligning reporting dates with Washington – a state we share a lab and enforcement capabilities with.
HB 3043 passed out of the House Committee on Climate and Energy on March 15th, also unanimously and bipartisan, and subsequently passed the full House 42-14 also on a bipartisan vote, on March 22nd. It heads to the Senate Energy and Environment Committee as its second chamber.
What Can you do?
In your day-to-day life, keep in mind ways that you can buy toxics-free or organic items to reduce your risk of chemical and pesticide exposure. When possible, consider reducing your use of cosmetics or products if you're sensitive to chemicals. Be sure to wash hands and remove your shoes after playing on school fields.
In addition, contact legislators and urge them to act NOW to regulate toxic chemicals and protect public health for Oregonians. Let them know we are depending on them to help keep our families safe from harmful chemicals and pesticides at home and at school.
Authors:
Jamie Pang, Environmental Health Program Director, Oregon Environmental Council
Lisa Arkin, Executive Director, Beyond Toxics