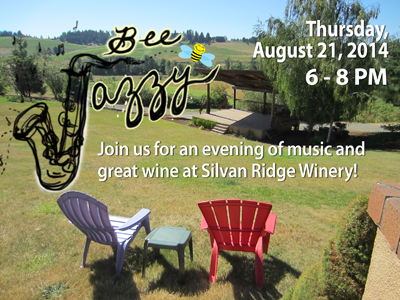 Thank you for your ticket purchase!
We look forward to seeing you at Silvan Ridge Winery on Thursday, August 21, 2014 from 6-8 PM. (Find Silvan Ridge)
MORE details. Feel free to share this page with family and friends!
Interested in receiving
our news and action alerts?
Fill in your email address below to sign up…
 Won't you join us in imagining, and working for, a world Beyond Toxics?
Green button
Beyond Toxics is a 501(c)(3) non-profit organization and all contributions are fully tax-deductible. Please consider giving a gift of a Beyond Toxics membership to a friend or family member!