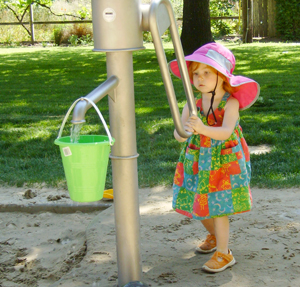 I want to share an important new statement signed by 15 of our local pediatricians supporting HB 3364, Beyond Toxics' bill to protect kids, elders, and our fragile ecosystem from pesticides!
In a letter to the legislature dated 3/18, the PeaceHealth doctors wrote:
"We are pediatricians who …vigorously support the passage of this bill and think it is past time that the state take a proactive stance in protecting the public and in particular our children from the known toxic effect of exposure to pesticides…"
Good on our local pediatricians! Let's applaud their strong and vocal stance to protect children!
The Lane County Medical Society has also taken a clear "support" position on HB 3364 as well. Doctors know that pesticides are, by their nature, designed to cause death to living things. The risk of harming children is very well documented. Here are some examples:
Let's get behind our doctors and support their knowledge and advocacy on behalf of children's health!
Please take just a minute to commend doctors for speaking up to help pass HB 3364 by sending a letter to the editor of your local paper. The public needs to hear more about this important issue so that support for sensible, science-based legislation to protect children from pesticides on public lands can pass this year! You, as a member/follower of Beyond Toxics, can make such an important impact by sharing your beliefs and values. I truly thank you for stepping up and speaking out!
Lisa Arkin, Executive Director
Beyond Toxics